Adapting to the Needs of Digital Banking Customers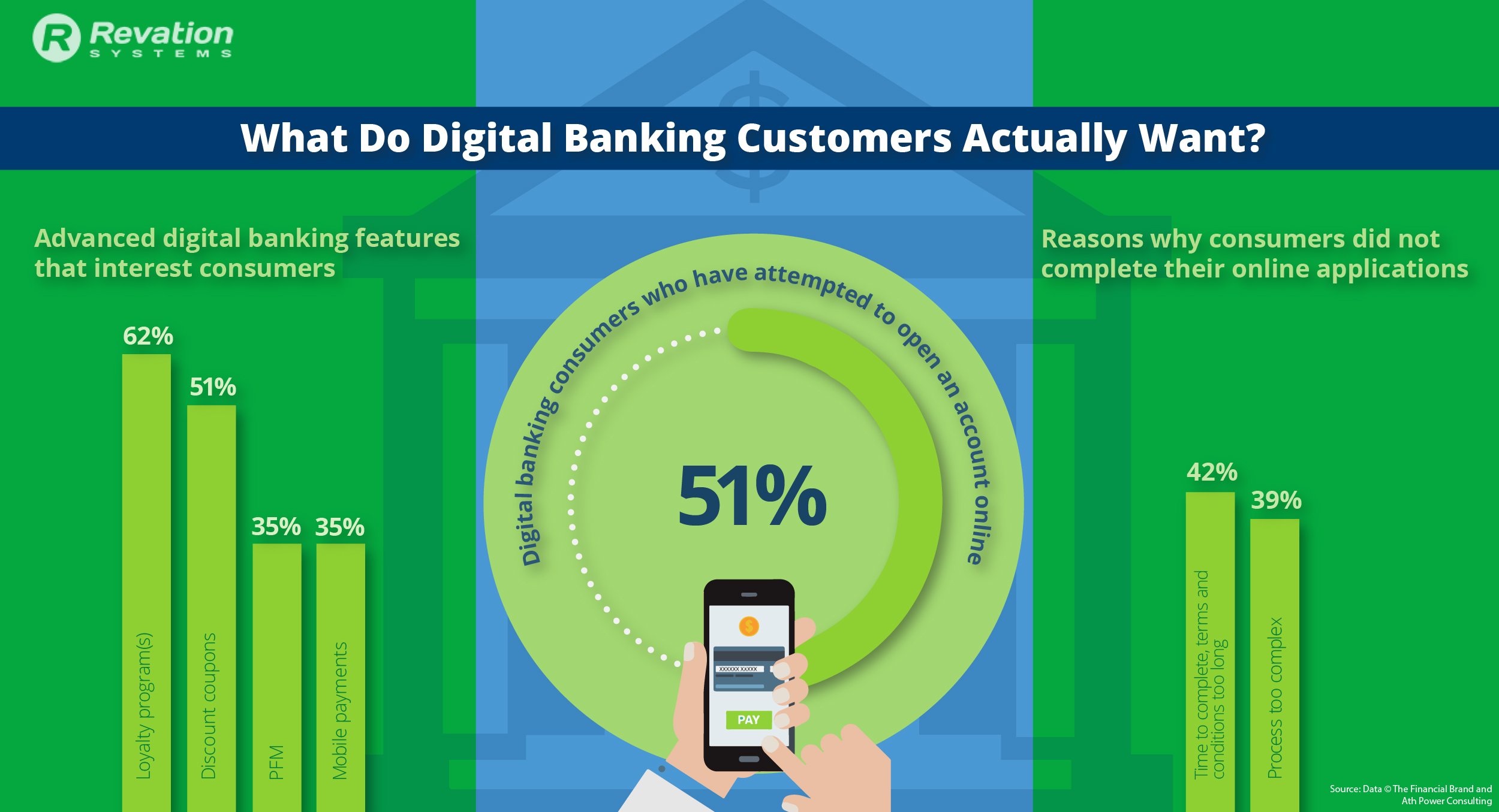 According to a study conducted by ath Power Consulting, 51 percent of digital banking consumers have attempted to open an account online. Many never complete the process due to the amount of time required and the complexity of the task. On top of that, consumers expect the same personalized care and service from their digital banking platforms as they do from their local branch, and it's clear that some organizations just aren't cutting it.
Beyond the basics (like simplifying online account opening), digital banking institutions should consider implementing the following advanced digital banking features: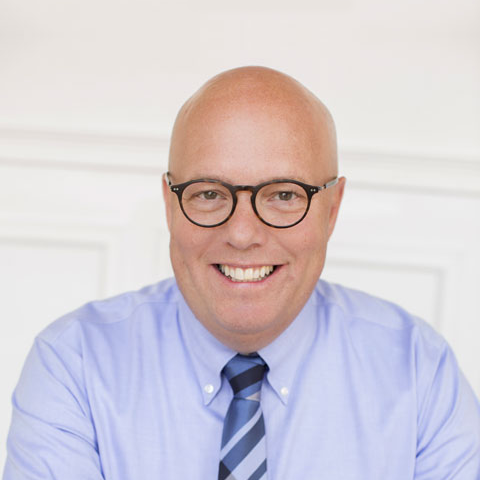 In his role of president / CEO, Price utilizes his deep domain expertise in IP networking and communication applications, including telephony, unified communications, call-center technologies and messaging. He and the Revation team are dedicated to providing a secure, easy-to-use communications solution to industries such as healthcare and financial services.
Subscribe for Updates
---
Contact Sales
Revation Systems
Providing secure, compliant unified communications via our cloud platform. From encrypted email to secure desktop sharing to secure voice and video collaboration, Revation LinkLive is the first truly unified communications platform.
---