Digital Banking: How Millennials are Changing the Financial Landscape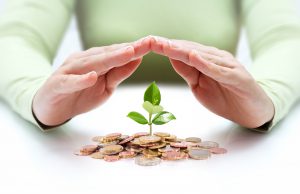 Millennials. Generation X. Baby boomers. With each new generation comes inevitable change and a resulting fascination around the latest group of youngsters — what trends they're driving, what their interests are, why they do the things they do and how industries can adapt to continue to appeal to their newest target audience.
Millennials, having grown up with an anytime, anywhere mindset to accessing a proliferation of online content and social media, expect the same ease and convenience from their service providers — regardless of the service.
The banking industry is no exception.
Accustomed to accessing any information they need from a variety of devices while on-the-go, millennials are helping to drive increasing demand for mobile banking tools, including apps and new features that improve products and services that already exist.
In their quest to make banking as convenient as most other consumer shopping experiences, millennials seek continually improved digital banking solutions that help them complete financial tasks in the quickest, easiest and most secure ways possible. Their innate comfort level with the latest and greatest innovative technologies, coupled with their interest in convenient access to services that simplify daily tasks such as bill payments, bank transfers, withdrawals and deposits, is already inspiring traditional financial institutions to push the industry envelope, thinking outside the box to offer digital banking solutions that keep pace with their online-only competitors.
Digital Banking is Also Shaping Millennials' Approach to Financial Management
A May 2016 report by Halifax revealed that as banking becomes increasingly digital and user-friendly, millennials are monitoring their finances more closely, leading to an increase in young adults saving as well as a shift in their overall attitudes toward it.
According to the report, which analyzed the saving habits of people aged 18-24, 82 percent of respondents used digital banking technology and "around three in five of (the) digital banking users also said it made them more likely to move money into their savings account and increased their awareness of how much they have stashed away."
It's clear that digital banking has many intended and unintended benefits. And it's also clear that millennials, along with younger and older generations, will continue to benefit from both currently available digital banking solutions and those that are just around the corner. As millennials' purchasing power continues to increase, this always-on generation promises to continue to impact digital banking solutions by demanding — and creating — upgraded services that meet and exceed their own increasingly high service delivery expectations.
---

LinkLive Banking
LinkLive Banking is for Financial Institutions who need to securely communicate with customers, clients, employees, and business partners and want it to work in the way that we all live and work across digital and physical channels.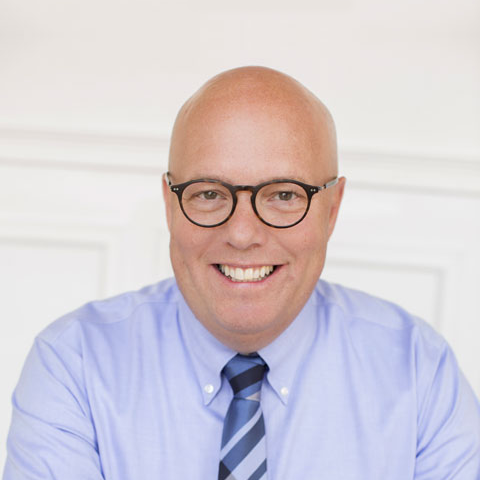 In his role of president / CEO, Price utilizes his deep domain expertise in IP networking and communication applications, including telephony, unified communications, call-center technologies and messaging. He and the Revation team are dedicated to providing a secure, easy-to-use communications solution to industries such as healthcare and financial services.
Subscribe for Updates
---
Contact Sales
Revation Systems
Providing secure, compliant unified communications via our cloud platform. From encrypted email to secure desktop sharing to secure voice and video collaboration, Revation LinkLive is the first truly unified communications platform.
---