Enabling Customers to Use Mobile Banking to Its Full Potential

Banking has come a long way since British banker Lawrence Childs first used a printed check back in 1762. Since then, the industry has seen the implementation of cash machines, online banking platforms and eventually — with the rise in mobile communications — the mobile banking experience. And that's just the beginning.
Mobile Statistics claims on average, a person spends 90 minutes per day on his or her phone. However, just because folks are well-versed on their mobile devices, doesn't mean they are using mobile banking.
By conveying the benefits of mobile banking to your customers, you can fuel their adoption and help them use mobile banking to its full potential:
Added Digital Security — One of the biggest misconceptions about mobile banking is that it's not safe. However, by encrypting everything in transit and at rest right down to the application level, branches can ensure that their apps and mobile sites are completely secure. Conveying enhanced security measures to customers could greatly increase mobile banking adoption within a given customer base.
Interpersonal Connection — Customers may also be concerned that by switching to a more mobile-heavy banking experience, they will lose the personal touch of visiting their local branch. For these individuals, it would be helpful to stress the features that provide human connection even through a digital platform, such as secure text, web chat and voice calling.
Cashless Payments — Everyone has experienced the awkward moment when the check arrives at a group dinner, the restaurant won't let you split it up and no one has cash. The ability to transfer money directly into an account via a mobile application eliminates the burden of having to figure it out. This feature also applies to those who are fearful about traveling with cash on them. Direct mobile access to accounts allows individuals to settle debts right away without having to find a cash machine or branch.
---

LinkLive Banking
LinkLive Banking is for Financial Institutions who need to securely communicate with customers, clients, employees, and business partners and want it to work in the way that we all live and work across digital and physical channels.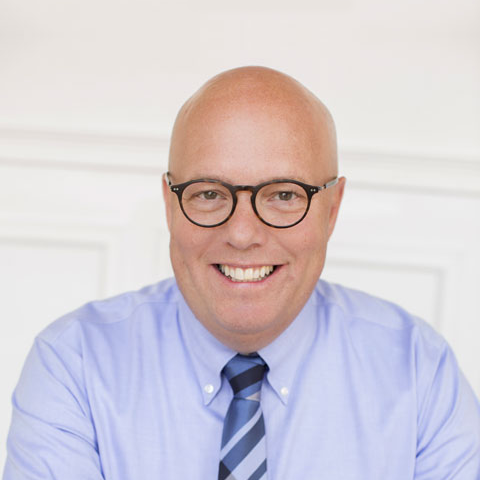 In his role of president / CEO, Price utilizes his deep domain expertise in IP networking and communication applications, including telephony, unified communications, call-center technologies and messaging. He and the Revation team are dedicated to providing a secure, easy-to-use communications solution to industries such as healthcare and financial services.
Subscribe for Updates
---
Contact Sales
Revation Systems
Providing secure, compliant unified communications via our cloud platform. From encrypted email to secure desktop sharing to secure voice and video collaboration, Revation LinkLive is the first truly unified communications platform.
---