Mobile Banking Trends, Benefits & Advantages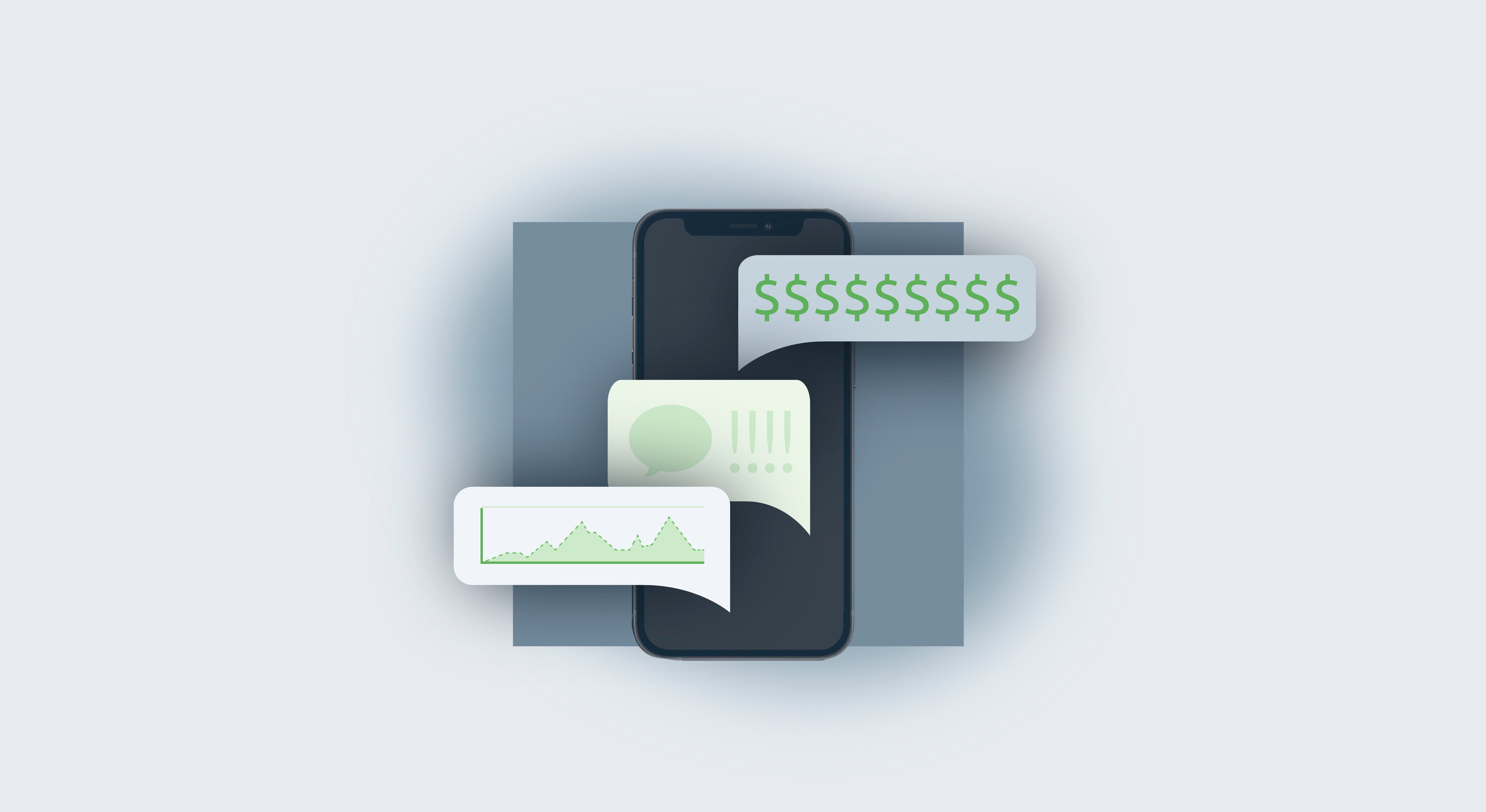 According to the ABA Banking Journal, more than one-third of American households reported that mobile was their primary method of accessing their bank account in 2019, a 18.4% increase from 2017. Following the onset of the pandemic, however, "Nearly all banks (97 percent) say the pandemic has further accelerated mobile adoption among their customers. This aligns with the results of a new survey conducted by Morning Consult on behalf of ABA, which found that mobile and online banking adoption increased 3 percentage points each after the pandemic (to 39 percent and 32 percent respectively)."
Providing a Mobile-First Experience
As mobile continues to gain more ground as the preferred digital channel, it is more important than ever for financial institutions to provide mobile-first banking experiences. Banking customers' expectations are largely influenced by their digital experiences with the Amazons and Facebooks of the world. They expect the same flexibility and conveniences when using mobile banking apps.
Yet designing a mobile-first experience in the banking is far more nuanced than it is in other industries. In banking, mobile-first rarely means mobile-only. Rather, banking customers rely on a complex mix of digital and in-person channels. As McKinsey noted in a recent report, banking "customers are increasingly channel agnostic, jumping between channels to solve problems and get answers. They are also embracing digital channels embraced by human interaction."
Therefore, banks must find innovative ways to provide mobile and digital convenience with opportunities to transition to human interaction at all customer touch points.
Standing Out in the Crowd
Banking has grown increasingly competitive as the industry continues to adapt to digital disruption from nontraditional providers and tech companies. One way that banks can differentiate their brand is by adopting a mobile-first banking approach. Offering user-friendly communication features such as SMS messaging, video chat, and co-browsing is an efficient and cost-effective way to create a personalized and memorable banking experience.
Text is the New Talk
Every second several hundred thousand text messages are being sent by mobile users located around the world. In the U.S. alone, there were some 2.1 billion text messages sent in 2019. For the first time in our history, "texting is now king across all age groups, even among Baby Boomers. In fact, Baby Boomers are seven times more likely to text than they are to talk in-person and are twice as likely to send a text instead of call."
The use of text as the predominant form of human communication is not limited to our personal lives. Texting has become a crucial mode of communication for businesses to interact with their customers. A recent study found that 58% of consumers say that texting is the fastest way to reach them, while experts estimate that 3.5 trillion SMS business messages will be sent in 2023.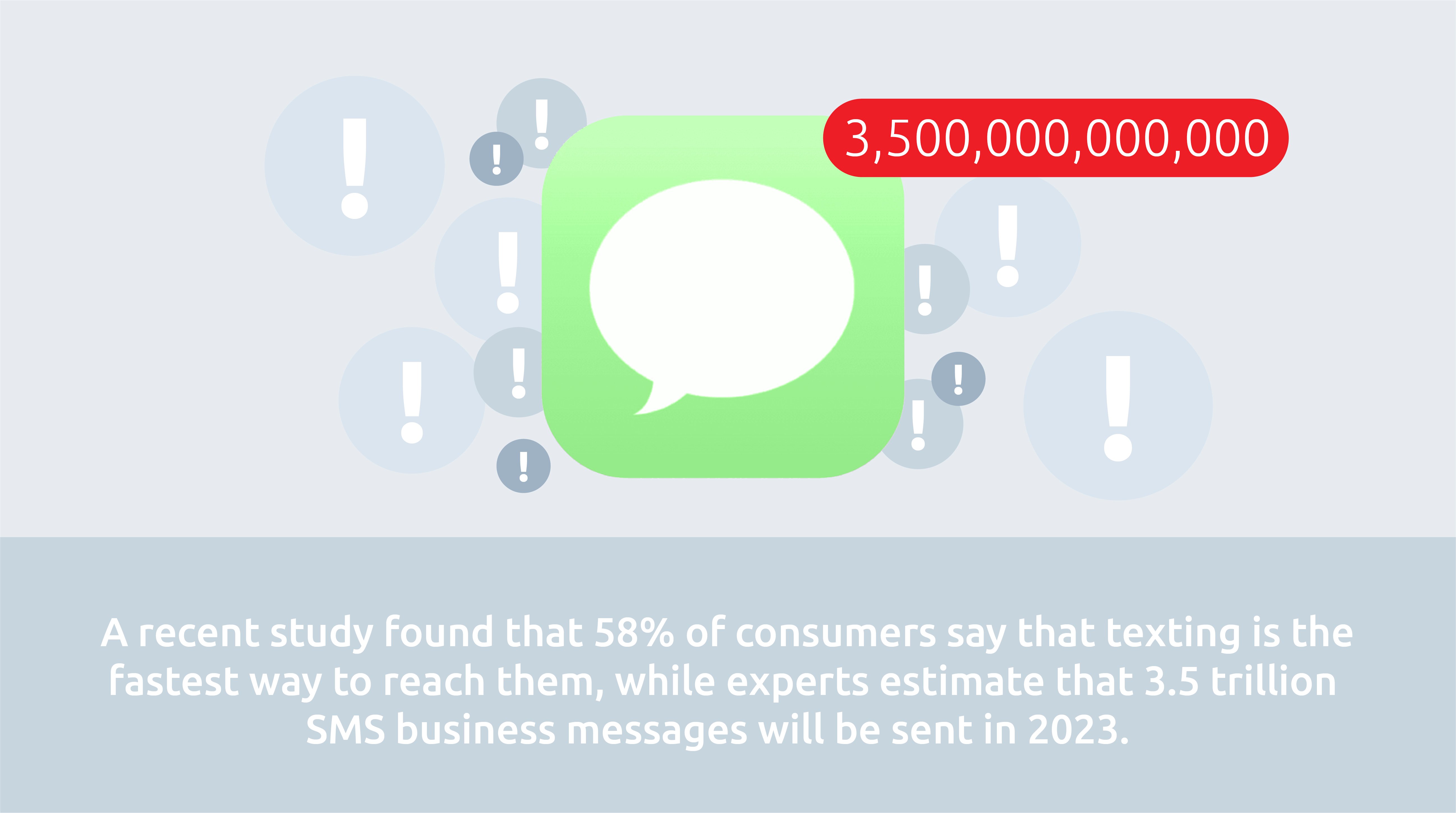 Financial institutions are increasingly using SMS for a broad range of customer communications, including:
Notifying customers of account transactions.

Generating fraud alerts.

Sending payment reminders.

Using passwords for two-factor authentication.
In addition to providing superior customer service, banks are using SMS to improve efficiency and reduce costs. Bank employees are tasked with sending countless transactional messages to customers on a daily basis. For instance, to reduce fraud banks commonly notify customers of suspicious transactions. With an SMS solution, a bank can contact the customer directly to verify a transaction.
A unified communications platform provides banks with a robust and secure cloud-based solution to manage all SMS communications with their customers.
This excerpt is a part of our healthcare trends brief, Mobile-First Banking: Aligning Consumer Preferences with Digital and Human Channels to Provide a Superior Mobile-First Banking Experience.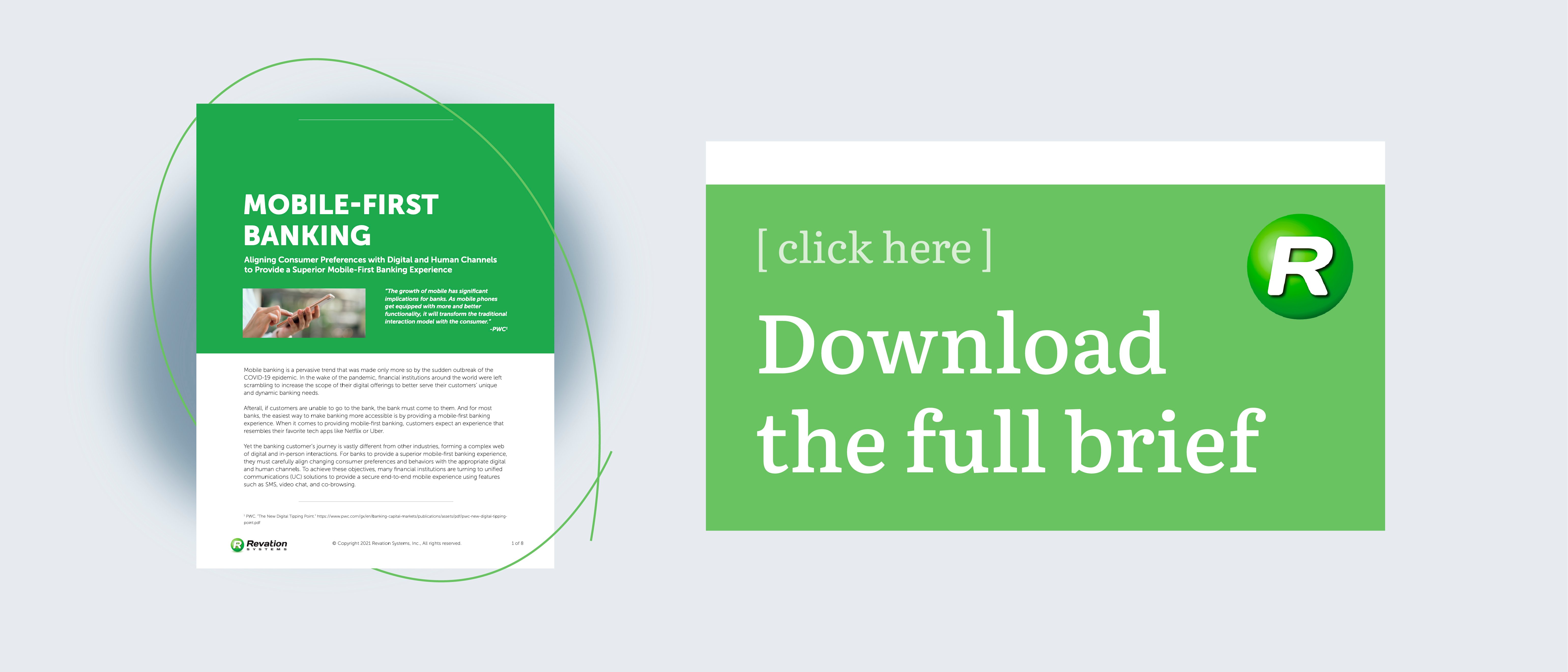 You can download the full brief here, or view other webinars, e-Books, white papers and more in our resource center, including:
---

LinkLive for Banking
LinkLive for Banking is for Financial Institutions who need to securely communicate with customers, clients, employees, and business partners and want it to work in the way that we all live and work across digital and physical channels.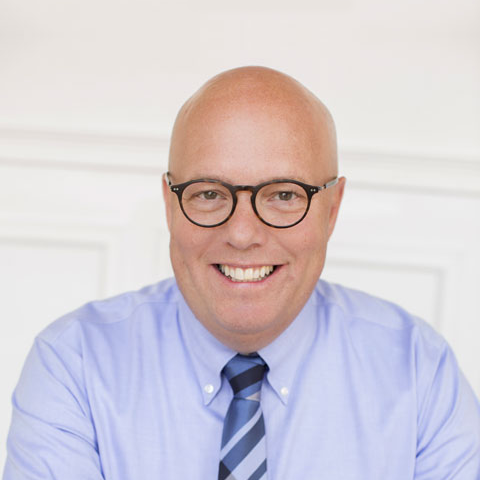 In his role of president / CEO, Price utilizes his deep domain expertise in IP networking and communication applications, including telephony, unified communications, call-center technologies and messaging. He and the Revation team are dedicated to providing a secure, easy-to-use communications solution to industries such as healthcare and financial services.
Subscribe for Updates
---
Contact Sales
Revation Systems
Providing secure, compliant unified communications via our cloud platform. From encrypted email to secure desktop sharing to secure voice and video collaboration, Revation LinkLive is the first truly unified communications platform.
---