3 Strategies for Enhancing Your Patient Transfer Operations: Webinar Recap & Recording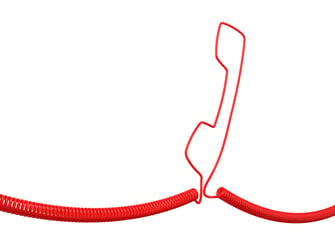 The ability to quickly and securely bring together all providers involved to coordinate care is an urgent need within provider groups and health systems today. According to a study commissioned by Central Logic and the University of Utah the contribution margin per inpatient admitted through a hospital's transfer center, it was found that each additional patient represents a contribution margin of nearly $11K. This can equate to multi-millions per year. Patient transfer is a quickly emerging segment of hospital operations.
As the study points out, though much opportunity for improvement in care and an increased revenue exists for healthcare systems in this area, some health systems are unable to leverage the growing need for highly advanced care. Instead, outdated technology and inefficient transfer protocols cost them millions of dollars each year in lost opportunity.
Here are a few strategies that can help your healthcare system improve the quality of care in patient transfers and take advantage of the significant opportunity increasing revenue:
---
Multichannel Management
LinkLive helps you manage all of your customer touch points into one central enterprise-level system. LinkLive provides an inbound/outbound integrated solution for every touch-point for next level customer care. The solution is based on human-centric principles with a strong emphasis on reducing costs and increasing productivity. LinkLive is an open platform that can be customized to suit your business processes and customer engagement needs.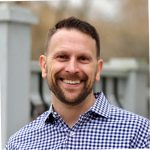 Patrick Reetz brings extensive knowledge and experience in leading teams that design, build and optimize across physical and digital channels that have produced meaningful results for customers and shareholders. In his role of Chief Product Officer, Reetz executes the product vision and collaborates with Revation's leadership to accelerate growth. Patrick's passion for innovation and excellence has resulted in hundreds of new customers over the last 24 months, where he previously served as the Senior Vice President of Product and Markets. Reetz brings a wide variety of skills to his position at Revation from his most recent position of Senior Vice President of Product Management for Retail Banking and Channels at Fiserv. He holds a B.A. in Finance from the Wisconsin School of Business and an MBA in Marketing from the University of Wisconsin-Milwaukee-Lubar School of Business.
Subscribe for Updates
---
Contact Sales
Revation Systems
Providing secure, compliant unified communications via our cloud platform. From encrypted email to secure desktop sharing to secure voice and video collaboration, Revation LinkLive is the first truly unified communications platform.
---