The Modern Medication Management Contact Center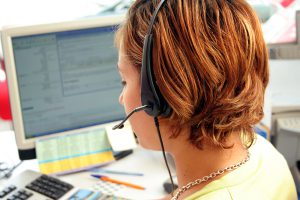 Recent advancements in digital technology have stirred up a fundamental shift in the way that industries across the board communicate, and unified communications technology is exploding in its reach and influence.
Healthcare is one such industry that has experienced a number of benefits following this shift to digital communication. After all, who doesn't love the convenience of an online patient portal or the ability to chat or text to schedule an appointment? These new conveniences, specifically patient engagement solutions such as medication therapy management, are proof that digitalization is taking over healthcare.
Medication therapy management (MTM), per the American Pharmacists Association, is a service or group of services that optimize therapeutic outcomes for individual patients, including medication therapy reviews, pharmacotherapy consults, anticoagulation management, immunizations, health and wellness programs and many other clinical services. MTM is a sector of healthcare that centers on communication between providers/pharmacists and patients. A new technology, namely, unified communications, is dramatically improving patient engagement solutions in the industry today.
Here's what our CEO and founder, Perry Price, has to say about the modern medication management contact center and the role that UC technology plays in its future.
Q: What are the primary goals and objectives of medication management contact centers?
A: The primary goal of medication management contact centers is to help patients adhere to taking their medications, creating a healthier population of people and thereby decreasing healthcare costs. MTM contact centers have a profound impact, especially on patients at risk, such as patients using several medications or diagnosed with multiple conditions, patients taking medications that require close monitoring or patients who have been hospitalized within the last year.
Another objective of medication management contact centers is to help reduce hospital readmissions. In a study published by Health Services Research, medication therapy management has been proven to reduce hospital readmissions by 86 percent. The increased level of patient engagement that is fostered by the communications of MTM contact centers contributes largely to the reduction of hospital readmissions.
Continued communication from MTM contact centers leads to patients practicing better medication adherence, thereby creating a healthier population. By improving communication, the level of patient engagement is dramatically increased. Unified communications technology can enhance the convenience and ease in which patients and providers can communicate via MTM contact centers, furthering an MTM contact center's influence and reach.
Q: What are some of the challenges that medication management contact centers face when it comes to outbound and inbound patient communications?
A: Among the main challenges MTM contact centers face regarding outbound communications are patients with multiple chronic conditions receiving too many calls or interactions from the contact centers. With today's new and efficient outbound UC technology, it is often hard for a contact center agent to catch those patients who are being over-called. It remains essential for supervisors in MTM contact centers to keep an eye on this issue with their outbound campaigns.
On the other hand, a challenge for inbound patient communications is connecting inbound calls from patients to pharmacists. Providers and pharmacists tend to be overworked with hectic, jam-packed schedules, and connecting patients to the right resource at the right time can still be challenging, despite the aid of UC technology.
Q: What is the role of UC technology in medication management's future?
A: UC technology has a significant role in the future of medication management. As our society becomes more dependent on our mobile devices to complete daily tasks (i.e., grocery shopping to be delivered at your door, hailing a cab to take you to the airport or scheduling a medical appointment at a local clinic), unified communications technology only becomes more critical in improving the ability to use our devices in such convenient and flexible ways. Chat and SMS text reminders can greatly assist patients with medication adherence and scheduling regular follow-up appointments. And with chat and text becoming more widespread across the healthcare industry, the impact of UC technology on MTM is further reinforced.
Although UC technology already plays a highly influential role in MTM centers today (and healthcare in general), that role will only continue to take center stage in the future.
---
Modernize Communications with LinkLive Healthcare
Built with patient access best practices in mind, LinkLive Healthcare delivers a secure platform to measure, manage, and optimize communication channels.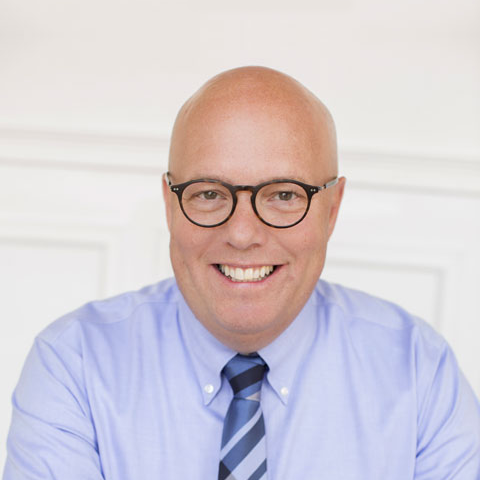 In his role of president / CEO, Price utilizes his deep domain expertise in IP networking and communication applications, including telephony, unified communications, call-center technologies and messaging. He and the Revation team are dedicated to providing a secure, easy-to-use communications solution to industries such as healthcare and financial services.
Subscribe for Updates
---
Contact Sales
Revation Systems
Providing secure, compliant unified communications via our cloud platform. From encrypted email to secure desktop sharing to secure voice and video collaboration, Revation LinkLive is the first truly unified communications platform.
---