The New Consumer-driven Model of Healthcare

In the age of technology, innovation has been the main driver of industry change, business planning and approaches to consumer engagement in almost every sector. As healthcare continues to make strides in its use of tech — moving to electronic health records, leveraging virtual visits and other telehealth solutions to improve and extend care — another driver of change is also emerging: consumerization.
With more options and flexibility in care available to patients, the days of satisfaction with one-size-fits-all treatments and physician communication channels are nearing an end. Today's patients are consumers in retail, hospitality and other sectors, where building customized solutions for their needs is common, and even expected, in every area of life including healthcare and banking. While health plans may not be as flexible as ordering a build-your-own burger, telehealth solutions, wearable devices, digital portals and a proliferation of online health information are empowering patients with more individualized care opportunities than ever before.
As healthcare's future continues to be driven by technological innovation, consumerization is a key facet shifting its direction as well.
In 2013, the future of telehealth was just emerging — with 52 percent of hospitals using its features and another 10 percent beginning to implement it, according to the American Hospital Association.
Two years later, healthcare (and many other industries) went mobile — with 62 percent of smartphone users reporting to Pew Research that they had looked up health condition-related information on their phones.
This year, the American Telemedicine Association found that 83 percent of survey respondents are planning to invest in telehealth
By 2020, telehealth video consultations are expected to increase from 19.7 million in 2014 to 158.4 million, according to Tractica.
Between now and 2020, healthcare will continue to use the latest tools and innovations to raise patient engagement levels. And according to the American Telemedicine Association, about half of survey respondents believe "increasing consumer demand will be the key trend that will propel growth of the telehealth market in the next three years."
How that model will look, however, is still unfolding. For example, a recent study by the Annals of Family Medicine found that when patients create an agenda with notes ahead of their appointment using an online portal, it boosts communication between the physician and patient — making the visit more efficient and satisfactory, and producing better care outcomes as a result.
While challenges remain for telehealth deployment, utilization and customization, it's clear that the regular use of health IT is well underway and holds various scenarios of possibility for the future, likely geared toward the on-the-go individual wearing a heart rate-monitoring watch, holding a customized cup of coffee and scrolling through his or her smartphone's apps to pay this month's bills.
Health IT innovation, meet your roadmap named consumerization.
---
Specialized Video Visits
LinkLive provides connectivity to any web enabled device - either outside or within a customer's four walls. LinkLive's video-enabled Contact Center enables real-time video messaging between patients and contact center representatives, who can seamlessly guide and support the patients throughout the process.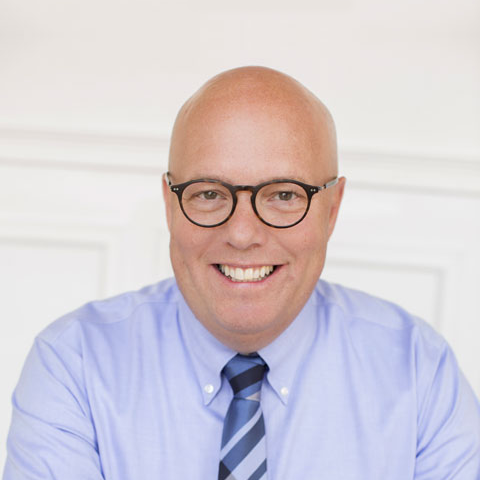 In his role of president / CEO, Price utilizes his deep domain expertise in IP networking and communication applications, including telephony, unified communications, call-center technologies and messaging. He and the Revation team are dedicated to providing a secure, easy-to-use communications solution to industries such as healthcare and financial services.
Subscribe for Updates
---
Contact Sales
Revation Systems
Providing secure, compliant unified communications via our cloud platform. From encrypted email to secure desktop sharing to secure voice and video collaboration, Revation LinkLive is the first truly unified communications platform.
---