4 Unified Communications Trends Enabling On-the-go Lifestyles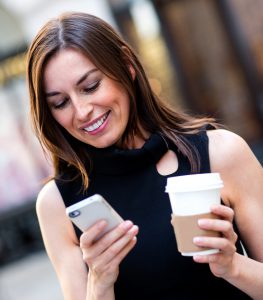 Nowadays, it seems like everyone has somewhere to be at any given time of the day. Between balancing a demanding job, family time, an active social calendar, countless errands and a barrage of texts and social media updates, it's no surprise that people are finding it more and more difficult to manage their busy schedules.
In fact, the Bureau of Labor Statistics conducted a study in 2015 that analyzed how working people with children under 18 manage their days and found that an individual typically has an average of only 1.6 hours per day to spend on "other activities." These are activities that fall outside of work, sleep, caring for others, eating, household chores and leisure. With so little free time in a day, it's easy to understand why the average person wouldn't want to spend this time visiting the doctor or taking a trip to the bank.
As secure encryption and data warehousing improve the unified communications landscape, there are several features emerging as key tools for accommodating a user's on-the-go lifestyle. Here's a quick rundown:
Secure Sharing of Recorded Calls: With so much information being discussed during a doctor's visit, it can be easy to miss something important. Instead of requiring patients to schedule an in-person appointment where they'd have to take copious notes to remember every detail their doctor shares with them, one alternative would be to offer a digital meeting. Any important information can be transferred to the patient during or after the meeting, and the provider can even share the full recorded call for future reference.
Automated Paperwork Transfer: Almost everyone has experienced that brief moment of frustration that occurs after being handed a large stack of preliminary paperwork to fill out before an appointment. Fortunately, this process can be automated using a UC platform. Once the paperwork is filled out and entered into the system, the information can be transferred from provider to provider and updated in real-time. This not only allows the user to avoid filling out paperwork multiple times, but saves a few extra minutes during any future visit.
Mobile Queue Solutions: It's common to see people sitting in the waiting room, checking their watches and growing more and more impatient as they wait for their appointment or meeting. Even if the wait time is just 10 or 15 minutes, it's enough to set off a negative mindset that can significantly impact the patient's overall experience as well as their personal interactions with nurses and physicians. One way to address this issue is to offer a mobile queue solution. Instead of having to sit around in the waiting room, patients can check in for their appointment and then continue with their day. Once the representative is ready to see them, they will be called or texted automatically, allowing patients to feel more in control of their time.
Automated Service: Paying a bill or calling to fill a prescription are tasks that usually take less than 30 minutes to complete. However, when these tasks need to be taken care of several times a month, it can really start to add up. Giving users the option to schedule automated service takes the pressure off of having to remember to complete the tasks and saves a few precious moments for other activities.
Connecting with patients, customers and patrons can be tricky when there's so little time in the day, but digital communications can make a world of difference for those who live life on-the-go.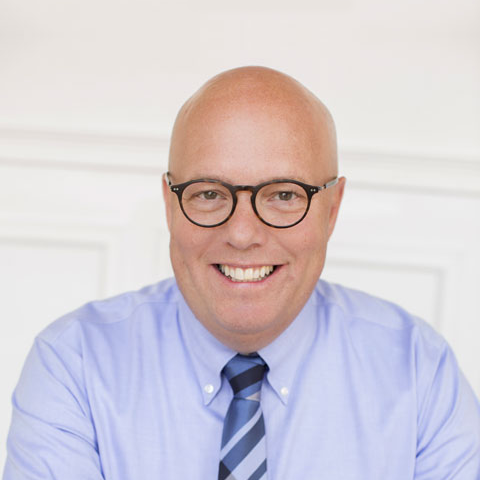 In his role of president / CEO, Price utilizes his deep domain expertise in IP networking and communication applications, including telephony, unified communications, call-center technologies and messaging. He and the Revation team are dedicated to providing a secure, easy-to-use communications solution to industries such as healthcare and financial services.
Subscribe for Updates
---
Contact Sales
Revation Systems
Providing secure, compliant unified communications via our cloud platform. From encrypted email to secure desktop sharing to secure voice and video collaboration, Revation LinkLive is the first truly unified communications platform.
---