How to Help Customers Stay Secure During the Holiday Rush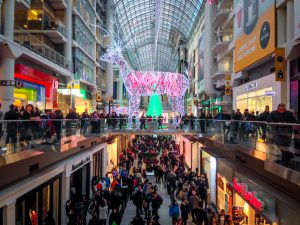 Late December is often consumed with thoughts of last-minute holiday shopping, planning and decorating. While consumers may focus on their (potentially daunting) lists of gifts left to purchase, banks need to focus on the best ways to help their customers stay secure during the holiday rush.
Following Target's massive December 2013 cyber breach, where data from up to 40 million credit and debit cards was compromised, consumers are certainly more aware of the heightened potential for hacking and identity theft during the busiest shopping season of the year.
Despite this increased awareness, many consumers may not know exactly what they can do to help curtail potential security threats. Especially as to-do lists that rival Santa's pull everyone in several directions at once, it may be easy for best security practices to fall by the wayside, even if people are familiar with them.
As customer engagement and support continue to remain top priorities in the industry, training and education certainly shouldn't be left out of banking security plans, especially in this digital age.
To help support customers during this particularly busy time, we'd like to offer three best practices for banking professionals to highlight for consumers in a last-minute rush to the nearest mall:
Check Online Banking Statements Regularly (But Don't Use Public Wi-Fi)
One of the best ways for consumers to stay on top of potentially fraudulent account activity is to regularly check their statements online for unfamiliar purchases and to flag them to the bank as soon as possible, especially during windows of high card activity. The bank may not be able to tell that the extra five purchases made at local stores didn't belong among the other 20, so it's good to remind customers of that fact.
Just as important, though, is for customers to know that all connections are not created equal. While a store or coffee shop's free Wi-Fi connection may be convenient for quickly checking a bank statement, the unencrypted network makes it easier for others to hack a phone and gain access to a phone's information and activity. This is why it's key to encourage customers to check their statements through a secured network, or wait until they get home.
Carefully Check ATMs for Suspicious Devices
While suspicious additions to card readers are commonly associated with gas stations pumps, customers should also be on the lookout for such devices at any ATM. Typically placed inside the reader, these devices either consist of skimmers or cameras that can scan enough information to create a duplicate card for false loan and credit card applications, bank withdrawals or fraudulent charges. If customers are unsure about an ATM, it's better to encourage them to find another machine than to potentially risk their security.
Beware of Fake Apps
Lastly, while digital transformation is certainly taking most industries by storm, not every retailer has its own mobile app. As a result, it's important to remind customers to only download from official app stores and to double check the source before downloading. Checking the permissions required before downloading is another step to help prevent the use of fake retail apps.
By highlighting these key best practices on the website, mobile app or through email, banks can help their customers feel more supported and empowered to further safeguard their financial security during the last sprint of the holiday season.
Proper support of customer security begins long before the first chill of fall, however. While these tips are great for building customer relationships, the best way for banks to help their customers stay secure during the holidays is to employ a security-first approach to all of their digital offerings, including encrypted digital banking sessions and teller chats, from the start.
---

LinkLive Banking
LinkLive Banking is for Financial Institutions who need to securely communicate with customers, clients, employees, and business partners and want it to work in the way that we all live and work across digital and physical channels.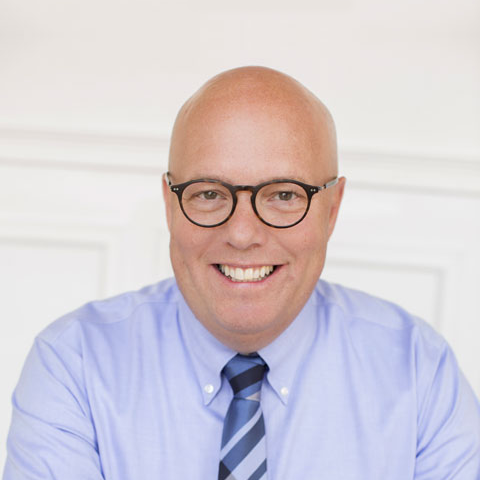 In his role of president / CEO, Price utilizes his deep domain expertise in IP networking and communication applications, including telephony, unified communications, call-center technologies and messaging. He and the Revation team are dedicated to providing a secure, easy-to-use communications solution to industries such as healthcare and financial services.
Subscribe for Updates
---
Contact Sales
Revation Systems
Providing secure, compliant unified communications via our cloud platform. From encrypted email to secure desktop sharing to secure voice and video collaboration, Revation LinkLive is the first truly unified communications platform.
---