How Traditional Banks Effectively Compete with Mobile-only Startups
For the last several years, digital technology has allowed consumers of almost anything to experience convenient service how, where and when they want it, forever changing business operations and customer service expectations across industries. Banking and finance is no exception. The increasing array of mobile-only banking apps that offer a virtual banking service that is comparable to a typical bank has required traditional banks to reassess the services they offer consumers to ensure that they remain competitive. A recent article in the Guardian outlines some of the new banking apps that are currently taking center stage.
So, what are traditional banks doing to effectively compete with mobile-only startups and stay in the banking game?
They're keeping it personal.
According to Bain & Company, 35 percent of banking interactions occur via mobile device, but the majority of customers are still interested in banks with both virtual and physical locations.
Why do customers continue to use physical branches when they have all of the mobile services they need at their fingertips?
Because banking customers still value personal interaction.
Knowing that the value of human interaction has not been decreased by the advent of digital banking technology, successful banks of the future will strike a balance to combine the in-person interaction of the old with the digital convenience of the new, for a winning combination that customers respond to.
Banks that offer both digital convenience and traditional in-person transaction options will be best-situated to continue to effectively compete against the influx of mobile-only startups. They can differentiate themselves in the current landscape by including features like video chat and other personal connection capabilities in their mobile and online services in addition to offering enhanced security via all of their communications platforms.
Video conferencing is a good example of a combined digital-personal interaction tool. The personal touch and security banking customers seek when determining which bank they use to manage their finances can be achieved via real-time video interactions with a person. And customer engagement via video also allows the bank more flexibility to provide services during a wider array of days and hours for a more convenient customer service experience that still allows human interaction and real-time response.
Features like video chat allow customers to ask questions and gain information as they would in a branch without even having to leave their homes. Digital platforms that are built from a security-first perspective also provide a significant security advantage, allowing customers to complete tasks — like sending secure documents or participating in a web chat — without having to worry about their information being stolen.
As an increasing array of mobile-only bank startups continue to emerge, it's important for traditional banks to think about how they can add digital options to their existing physical location infrastructure to provide the winning digital and in-person customer service combination banking customers crave.
---

LinkLive Banking
LinkLive Banking is for Financial Institutions who need to securely communicate with customers, clients, employees, and business partners and want it to work in the way that we all live and work across digital and physical channels.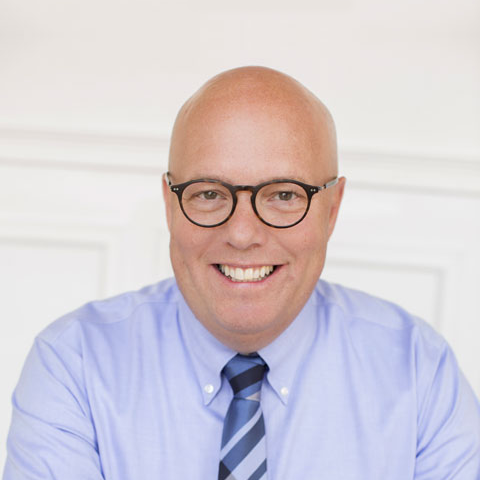 In his role of president / CEO, Price utilizes his deep domain expertise in IP networking and communication applications, including telephony, unified communications, call-center technologies and messaging. He and the Revation team are dedicated to providing a secure, easy-to-use communications solution to industries such as healthcare and financial services.
Subscribe for Updates
---
Contact Sales
Revation Systems
Providing secure, compliant unified communications via our cloud platform. From encrypted email to secure desktop sharing to secure voice and video collaboration, Revation LinkLive is the first truly unified communications platform.
---