Importance of Network Security: Part One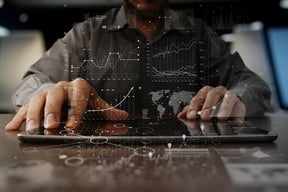 As today's tech-savvy world expands with new programs and devices, securing the data that flows through networks is increasingly important for every organization. At Revation, security has always been a priority not only to our company, but to the customers who rely on our unified communications (UC) solution. While all businesses in the UC space value network security as a means for protecting the sensitive data of their customers, security rarely appears first and foremost at the root of every decision.
The Need for Encryption
When Revation was founded in 2003, all email and chat (as well as many other applications) took place on the internet without encryption, which resulted in the daily hacking of services, a practice often undetected by the targeted person and referred to as "coffee shop hacking." Today's use of virtual private networks (VPNs) and higher levels of network security that have developed over time make this much less common.
Back in 2003, we knew there was an urgent need for communication services to integrate advanced encryption. However we also understood that it would be difficult to implement. While secure sockets layer (SSL) and transport layer security (TLS) were commonplace on internet browsers, secure real-time protocol (SRTP) for voice media lagged many years behind. Today, enterprise use of voice over internet protocol (VoIP) still does not encrypt according to user datagram protocol (UDP) because it rides largely on legacy architectures and systems. When we first created Revation, it was apparent that these were significant issues that needed to be addressed.
Today, as digital transformation advances across all industries, encryption proves to be even more critical.
Security-driven Decision Making
Once we identified the need for secure architecture within encrypted unified communications as our core value, security became paramount to every decision we made, especially in the early days when we first began designing our software. Having security at the heart of our organization continues to influence the way our solutions are designed and built, which is fundamentally different from the traditional approach to direct communication between databases, browsers and web services. Communication applications must understand the network in order to properly traverse internet protocol (IP) networks. In the unified communications world, all media must be encrypted utilizing a single system for chat, text, voice and video in order to ensure that private and sensitive data remains protected.
In the last decade, Revation has gone far beyond simply encrypting UC with coding practices by instilling a security-first culture. Our team operates with the perspective that our products must be viewed in terms of security first, even before a feature request. Because of this, security reigns supreme over all else when we build software — every feature request must maintain the integrity of creating audit trails and real-time monitoring of UC applications.
As digital technology becomes more ubiquitous, network security will continue to become more critical. Network security must be valued at the inception of a solution and influence every design decision that is made.
---

LinkLive Banking
LinkLive Banking is for Financial Institutions who need to securely communicate with customers, clients, employees, and business partners and want it to work in the way that we all live and work across digital and physical channels.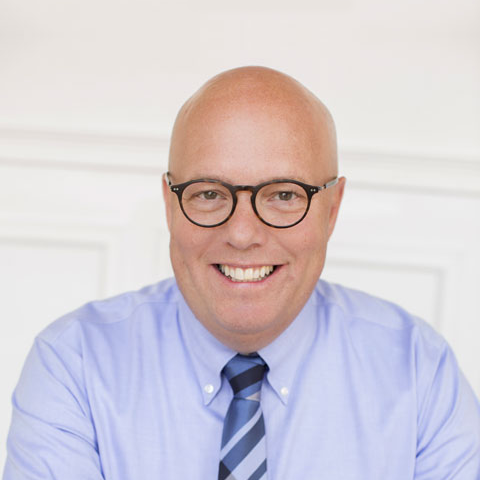 In his role of president / CEO, Price utilizes his deep domain expertise in IP networking and communication applications, including telephony, unified communications, call-center technologies and messaging. He and the Revation team are dedicated to providing a secure, easy-to-use communications solution to industries such as healthcare and financial services.
Subscribe for Updates
---
Contact Sales
Revation Systems
Providing secure, compliant unified communications via our cloud platform. From encrypted email to secure desktop sharing to secure voice and video collaboration, Revation LinkLive is the first truly unified communications platform.
---