What the Rise in Cyberattacks Means for Healthcare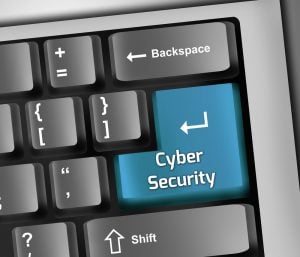 Today there is no denying that technology plays a huge role in our society. From young children to the elderly, people of all ages are increasingly incorporating it into their lives. On the other hand, businesses continue to adopt new types of technology as a way to better satisfy their customers' needs. While many industries have experienced numerous benefits from these changes, we would be naïve to not recognize that other issues also arise.
There have been several recent stories in the news about companies becoming victims of data breaches due to cyberattacks. For many, the thought that the computers we have grown to love and now depend on could also have negative effects has resulted in an increasing fear around technological use.
The rise in these attacks has not only made us wary of using our debit cards at retail corporations, such as Target and Home Depot, but they have also begun to take a toll on the sense of security patients feel within their healthcare systems.
Just last month, MedStar Health's computer system was attacked by a virus, causing its entire database of patient health records, as well as its appointment scheduling system, to shut down. Not only did this cyberattack harm the hospital's database and the system's ability to function, it also left patients' confidential health information at risk. Additionally, this security breach caused many delays in appointment scheduling, leaving patients to wait longer to receive the timely care they needed.
With the threat of cyberattacks becoming more of a reality, it is important to reflect on what that means for the future of security in healthcare.
The largest, and possibly most concerning, impact that these frequent attacks have had on the healthcare industry is the exposure of private health information (PHI). When a hospital system is affected by a virus, highly confidential patient information, including medical records, social security numbers, payment history and more, falls into the hands of the attackers. This breach of security is also alarming for health providers because of their growing concerns of violating the Health Insurance Portability and Accountability Act (HIPAA). Enacted in 1996, HIPAA protects patients' private health information and holds providers responsible for damages.
Along with the exposure of information, more frequent (and destructive) cyberattacks mean that patients are experiencing delays in receiving the quality healthcare they require. When a hospital system experiences an attack, it is often left with no choice but to shut down its entire database, including access to medical records and scheduling systems. With these attacks becoming more commonplace in the industry, there is a further disruption to patient care that is often an unseen side effect.
The current rise in cyberattacks clearly warrants the need for new software to be used by hospital computer systems to avoid patients' PHI being compromised and major delays in access to care.
The future of a healthcare system that is protected from attacks and data breaches lies in a unified communications program that offers multiple levels of security. This ranges from using a cloud storage system that safeguards data to having multiple levels of authentication to access patient information for healthcare employees. To ensure that a patient's private health information is safe from cyberattacks, this new type of software must be implemented within the healthcare system as early as possible.
---
Modernize Communications with LinkLive Healthcare
Built with patient access best practices in mind, LinkLive Healthcare delivers a secure platform to measure, manage, and optimize communication channels.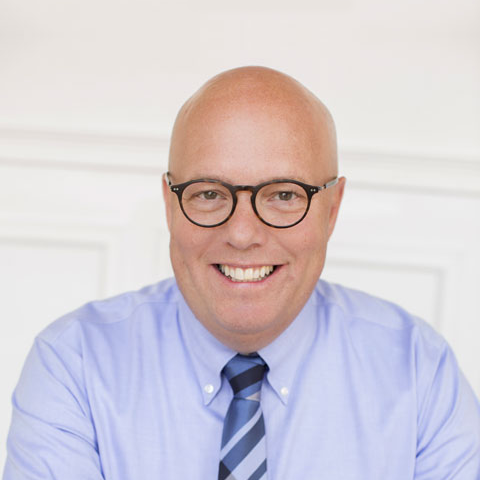 In his role of president / CEO, Price utilizes his deep domain expertise in IP networking and communication applications, including telephony, unified communications, call-center technologies and messaging. He and the Revation team are dedicated to providing a secure, easy-to-use communications solution to industries such as healthcare and financial services.
Subscribe for Updates
---
Contact Sales
Revation Systems
Providing secure, compliant unified communications via our cloud platform. From encrypted email to secure desktop sharing to secure voice and video collaboration, Revation LinkLive is the first truly unified communications platform.
---