The IoT and UC Converge: Why the Future of Healthcare Depends on It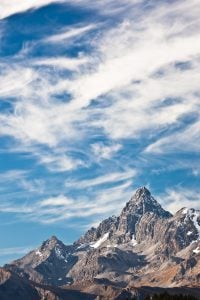 At first glance, one might wonder what the Internet of Things (IoT) has to do with Unified Communications (UC). After all, UC – the integration of real-time communication tools that help people collaborate to do their jobs more effectively, is a relatively mature concept, while IoT –connecting traditionally unconnected devices such as medical equipment and sensors through networks to computing systems, is a relatively new concept: UC is about connecting people and IoT is about connecting things.
But what happens when you connect connected people with connected things?
It's an interesting question – one the healthcare industry is leading the charge to answer –perhaps through necessity as a growing percentage of the population reaches retirement age, outpacing the number of available healthcare providers to treat those who are more likely to develop chronic conditions that require frequent care from specialized providers.
It works like this: as a continuously growing environment made up of connected devices and sensors, each IoT device is network-enabled and transmits data. This information can be sent to other machines or people. For example, a heart monitor could send telemetry information through SMS or another messaging platform to alert a healthcare provider that a patient is having a critical issue, or a patient's heart rate data could even be combined with their other medical information to perform analytics and route messages to different people based on the outcome of the analysis.
How does this solve real-world healthcare problems?
Ninety-six year old Gerald has chronic heart disease and has been fitted with a pacemaker. Other than that – and a vision problem that keeps him from driving at night – his health is still pretty good and he enjoys living on his own in rural Idaho. His two sons both have families and fulltime jobs and live hours away in Montana. His heart condition requires him to see a specialist based many hours away in Spokane, Washington several times a month. When he first learned this, he reluctantly considered moving to an assisted living home in Spokane, until his specialist informed him of some new telehealth solutions offered by the clinic.
Gerald's specialist offers a suite of IoT and UC-based telehealth solutions, so Gerald and his healthcare providers are able to monitor his health from his home, eliminating the need for bi-monthly trips to Spokane and allowing him to continue living in the rural Idaho home he has enjoyed for decades.
Gerald's heart monitor sends a real-time stream of data to his doctors. Of course his doctors don't have time to monitor all of the data in real-time, if ever. But they don't have to. Though Gerald's heart monitor records all of the data, it only alerts his doctors via email or SMS if the data includes a change that could mean Gerald needs to come in for an in-person visit. If Gerald's data indicates he needs to schedule an in-person appointment, the clinic sends him an automatic email. And if it's really urgent, Gerald's healthcare providers contact him and his family by phone to alert him to seek emergency medical treatment immediately.
Healthcare of the Future
It's still early days for the IoT-UC converge, but a growing number of healthcare providers are onboard. A 2015 MarketResearch.com report estimated the healthcare IoT marketing segment will hit $117 billion by 2020. And a McKinsey Global Institute report estimates the economic value of linking the physical (objects) and digital (transmitted information) worlds could generate up to $11.1 trillion a year by 2025.
The future of healthcare is here. And all signs point to an exceedingly successful healthcare system that marries tried and true UC-technology with new IoT technology to offer a winning combination of supplemental telehealth solutions to patients who want – and need – convenient care solutions that cater to their lifestyle rather than the other way around.
---
Modernize Communications with LinkLive Healthcare
Built with patient access best practices in mind, LinkLive Healthcare delivers a secure platform to measure, manage, and optimize communication channels.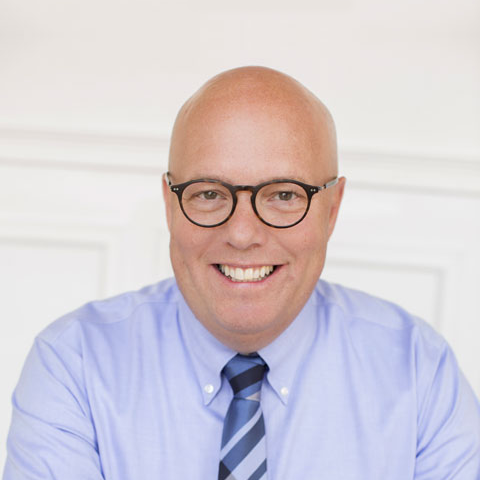 In his role of president / CEO, Price utilizes his deep domain expertise in IP networking and communication applications, including telephony, unified communications, call-center technologies and messaging. He and the Revation team are dedicated to providing a secure, easy-to-use communications solution to industries such as healthcare and financial services.
Subscribe for Updates
---
Contact Sales
Revation Systems
Providing secure, compliant unified communications via our cloud platform. From encrypted email to secure desktop sharing to secure voice and video collaboration, Revation LinkLive is the first truly unified communications platform.
---