The IoT and UC Converge Consumers are Banking On
During the last several years, leaders in nearly every sector have been talking about the business possibilities that arise with the connection of traditionally unconnected things such as ATMs and sensors – there's no question that the aptly termed Internet of Things (IoT) – is trending. In some industries, that conversation is turning toward combining the connection of things with the connection of people through the integration of real-time unified communication (UC) tools.
What does the convergence of IoT and UC look like in banking?
Improved Customer Experience and Engagement
According to Deloitte's, How Financial Services Can Make IoT Technology Pay Off report, financial institutions currently invest an average of $117.4 million in IoT and plan to spend $153.5 million by 2018. A large amount of this IoT budget (32 percent in 2015 and 29 percent by 2020) will account for monitoring financial products and services and more than 30 percent will be allocated to monitoring customers.
Product, Customer and Premise Monitoring
In 2018 banks investing in IoT are expected to focus on:
Product monitoring – tracking products and/or services after they're sold or leased to customers
Customer monitoring – monitoring the status of customers through the digital devices that they carry (such as mobile apps) or wear (digital wristbands), while using the company's products or services
Premise monitoring – tracking customer experience at the company's places of business
Many financial service firms are already using IoT-connected sensors to collect data and gain valuable insights to improve customer experience, product development and back-office performance. IoT enables the collection and exchange of information from objects, while UC facilitates real-time information updates that can be used by customer service representatives or business decision makers anytime, anywhere, to make immediate changes to improve the customer experience, even as it's happening – voice, video, or other data streams coming from any location can be shared onscreen in real-time with individuals in any location.
Other bank use-case scenarios include managing and monitoring ATM networks by collecting data from machines around the country to monitor the maintenance needs of each one, dispatching service and repair technicians as necessary. And banks can even monitor trading operations, helping staff in various offices collaborate with each other as they view real-time market data feeds.
From recognizing customers who step into a branch to identifying those who favor digital, drive-through or walk-in, customer service in the banking industry stands to improve immensely as financial institutions gain – and share – real-time customer insights made possible through the connection of people and things.
---

LinkLive Banking
LinkLive Banking is for Financial Institutions who need to securely communicate with customers, clients, employees, and business partners and want it to work in the way that we all live and work across digital and physical channels.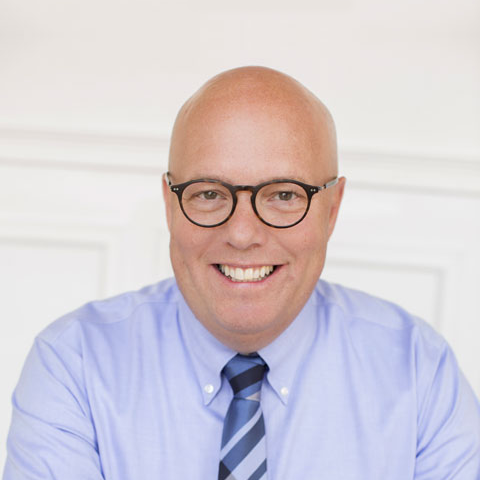 In his role of president / CEO, Price utilizes his deep domain expertise in IP networking and communication applications, including telephony, unified communications, call-center technologies and messaging. He and the Revation team are dedicated to providing a secure, easy-to-use communications solution to industries such as healthcare and financial services.
Subscribe for Updates
---
Contact Sales
Revation Systems
Providing secure, compliant unified communications via our cloud platform. From encrypted email to secure desktop sharing to secure voice and video collaboration, Revation LinkLive is the first truly unified communications platform.
---