Finovate West Digital 2020: Recap & Demo Video
Last week at Finovate West Digital we demoed the newest innovations to our LinkLive Banking solution. Check out the demo recording below to learn more about what's new with LinkLive Banking and how Revation can help you meet your financial institution evolve by connecting with your customers digitally.
LinkLive Banking Overview & Demo Highlights:
LinkLive Banking securely and seamlessly connects humans to their financial institutions through a full suite of communication services. LinkLive Banking has delivered chat, secure mail and desktop sharing to financial institutions for years. Now, we've brought the lobby to the customer, digitally.
This year at Finovate we introduced the next level of online appointment scheduling combined with a new virtual branch experience that replaces the need for scheduled conferencing - all with the archiving, reporting, and end-to-end security you expect. Layered on top of LinkLive's secure messaging foundation, online appointment scheduling and conferencing help banks digitize and virtualize all silos of their business. Instead of separate, integrated products, our digital appointment scheduling feature is built on top of LinkLive's secure messaging.
LinkLive has delivered market leading digital customer service for hundreds of banking customers for years. The search for an immediate need to connect easily, remotely, and securely is over. Designed for banking, built for today.


---

LinkLive Banking
LinkLive Banking is for Financial Institutions who need to securely communicate with customers, clients, employees, and business partners and want it to work in the way that we all live and work across digital and physical channels.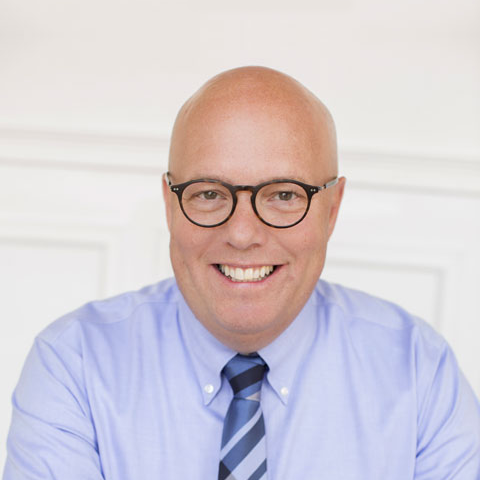 In his role of president / CEO, Price utilizes his deep domain expertise in IP networking and communication applications, including telephony, unified communications, call-center technologies and messaging. He and the Revation team are dedicated to providing a secure, easy-to-use communications solution to industries such as healthcare and financial services.
Subscribe for Updates
---
Contact Sales
Revation Systems
Providing secure, compliant unified communications via our cloud platform. From encrypted email to secure desktop sharing to secure voice and video collaboration, Revation LinkLive is the first truly unified communications platform.
---