Revation Discusses Cloud-based Customer Engagement at the 2018 ABA Annual Convention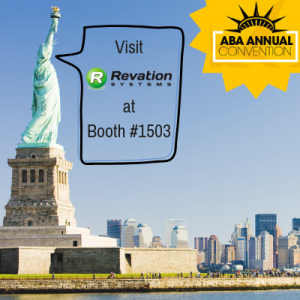 Are you attending the 2018 American Bankers Association (ABA) Annual Convention? Are you looking for a customer engagement solution to help your bank meet growing customer expectations? If you answered yes the previous two questions, then be sure to add Revation Systems to your conference agenda!
Join the Revation team in New York, N.Y., October 21 – 23, where thousands of banking professionals will discuss how new innovations are helping organizations find success connecting with members through a variety of engagement touchpoints.
Learn how LinkLive, our industry-leading cloud-based customer engagement solution, can help your organization use analytics to track service level agreements across all customer engagement types and ultimately better serve your customers.
While visiting our Booth #1503, be sure to drop your business card in our fishbowl for a chance to win an Apple Watch Series 2 or a donation of $350 to a nonprofit organization of your choice.
We hope to see you in the city that never sleeps!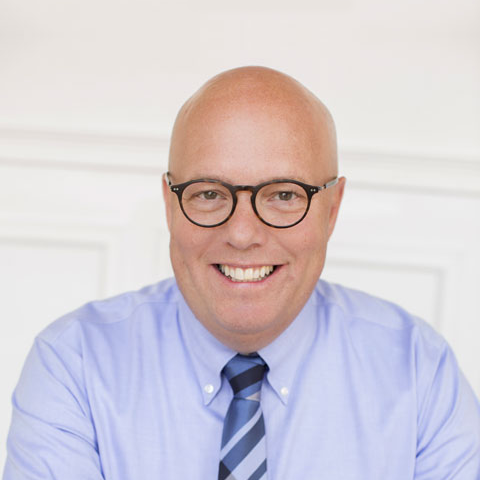 In his role of president / CEO, Price utilizes his deep domain expertise in IP networking and communication applications, including telephony, unified communications, call-center technologies and messaging. He and the Revation team are dedicated to providing a secure, easy-to-use communications solution to industries such as healthcare and financial services.
Subscribe for Updates
---
Contact Sales
Revation Systems
Providing secure, compliant unified communications via our cloud platform. From encrypted email to secure desktop sharing to secure voice and video collaboration, Revation LinkLive is the first truly unified communications platform.
---