Survey of Healthcare Executives Shows Need for Telehealth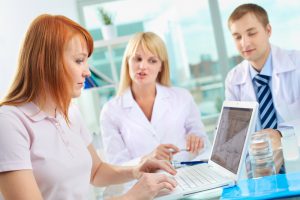 A new study released by CIT last week shows that healthcare executives have a positive outlook on the upcoming year, yet there are still concerns present around patient costs and how that effects the quality of care.
According to the study, nearly 2 in 3 (or 63 percent) of executives believe that healthcare costs are too high, with 20 percent characterizing it as a "big problem." Beyond that, 86 percent believe that the "pressure of costs are impacting the quality of care."
While many of these providers are looking to the government to aid in this cost issue through healthcare reform, 52 percent of 1 in 2 executives believe the providers themselves are responsible for bringing costs down.
With this overarching concern relating to cost, the question is how healthcare leaders can make decisions that will truly impact the industry and their patients.
Even though executives anticipate an increasing reliance on technology that will improve quality and reduce costs, there is a greater concern about incorporating technology that is seamless and also secure.
But even with the concern around secure technology, it is crucial to incorporate new solutions into the healthcare system to address increasing costs.
While there are many types of technology that can be used to improve patient care, one that can have a direct impact on cost for patients and providers is telehealth—or virtual care solutions.
The idea that providers can interact with patients in different ways, such as through video chat or instant messaging, gives them the ability to improve care through better staff utilization and communication as well as preventative outreach.
When communications technology is implemented in a healthcare system, facilities are better able to provide patient care across the staff, as they can interact with patients from anywhere and share resources across locations. Another piece of this is improved provider-to-provider communications, where multiple doctors or specialists can better connect, transfer and share feedback or advice on a patient's case, in turn reducing readmissions.
In the same sense, providers' ability to communicate with patients externally after care also reduces readmissions. With numerous communications systems in place, healthcare facilities can reach out to patients for after care follow-up and check-ins for chronic conditions like heart disease or acute illnesses like dehydration.
The key to all of these improvements in care is that they reduce costs. Better communications internally as a team and externally as a provider are the next forms of preventative care.
Yet, all of these pieces cannot come at the cost of security. While technology is the next step to reducing costs, and in turn addressing an ongoing concern of healthcare executives, using the proper method to institute that technology cannot be overlooked.
When looking at today's healthcare landscape and the issues that surround it, it's apparent that there is an increasing need for unified communications technology to improve care. However, healthcare organizations cannot lose sight of using platforms that provide all these options but are also HIPAA compliant and built with security features to protect patient data.
---
Modernize Communications with LinkLive Healthcare
Built with patient access best practices in mind, LinkLive Healthcare delivers a secure platform to measure, manage, and optimize communication channels.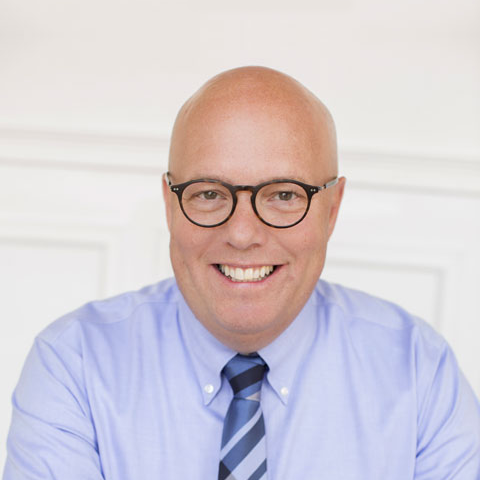 In his role of president / CEO, Price utilizes his deep domain expertise in IP networking and communication applications, including telephony, unified communications, call-center technologies and messaging. He and the Revation team are dedicated to providing a secure, easy-to-use communications solution to industries such as healthcare and financial services.
Subscribe for Updates
---
Contact Sales
Revation Systems
Providing secure, compliant unified communications via our cloud platform. From encrypted email to secure desktop sharing to secure voice and video collaboration, Revation LinkLive is the first truly unified communications platform.
---