Why IoT Security is Crucial for Healthcare's Future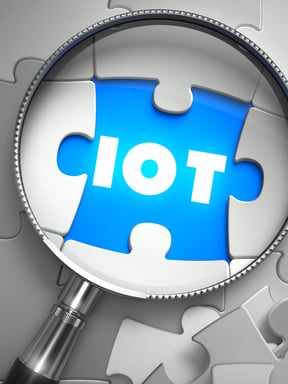 It's clear that healthcare communication technology is leading to a more highly interconnected world. Need to check your heart rate? Just look at your wearable monitor on your wrist. Need to check in with your doctor while on vacation? Start a video chat at your earliest convenience. As the world becomes saturated with connected devices and the Internet of Things (IoT), the price of convenience creates some serious impacts to healthcare security. IoT security advancements are becoming crucial drivers to the future of healthcare and a leading influence within the industry.
Why IoT Security?
The IoT market is set to explode in the coming years with MarketsandMarkets predicting its growth to hit a whopping $561 billion by 2020. With so many devices connecting the world of healthcare and increasing the use of telehealth technology, the risk for expensive data breaches will continue to increase.
In the 2017 Cost of Data Breach Study: Global Overview by the Ponemon Institute, healthcare tops the list as the most expensive industry for data breaches — for the seventh year in a row — costing organizations $380 per record. And if cost alone is not enough to drive the need for IoT security, the risk for exposing thousands of protected health information (PHI) records certainly is.
How Organizations Can Advance IoT Security
IoT security facilitates progress in healthcare innovation. Without proper security measures, healthcare communication technology will not advance into the future. Organizations around the globe that focus on healthcare's future are heeding the call for security improvements. According to the Market Research Future Report, the global healthcare IoT security market will reach $15.82 billion by 2022. This is good news for telehealth technology, which will continue to transform healthcare operations in the future. However, as more telehealth deployments increase and IoT becomes the norm, healthcare providers will need to keep an eye on key security areas.
Keeping an Eye on Security
Network Security & Tools
Although healthcare organizations and providers have heard it many times before, network security remains one of the most important areas to consider when implementing telehealth technology. With more than 8.4 billion connected devices expected to be in use worldwide in 2017 and with hundreds of healthcare apps available on multiple devices, creating a security-first approach to network design is vital to the future of healthcare. With thousands of patients and providers using telehealth every day, ensuring that networks are scalable to support multiple deployments and requiring proper authentication and authorization processes will make a world of difference in a prosperous future for healthcare communication technology.
Data Protection/Privacy
As telehealth technology becomes a regular routine for patients and providers, with usage growing at a rate of 18 percent through 2020, providers need to keep an eye on data protection and data privacy at every level. With more than 16 million health records exposed in 2016 and some of the most classified access to PHI, providers play a vital role in keeping data safe. By following and enforcing compliance standards such as HIPAA and HITECH, providers are at the core of data breach prevention and PHI protection.
Data Sharing
Healthcare communication technology, such as telehealth, requires involvement of third-party vendors and partnerships. As valuable as these partnerships can be for IoT healthcare technologies in providing access to shared resources and meeting operation and network needs, finding the right third-party provider is a crucial step in the process. If healthcare organizations aren't careful, involvement with the wrong third-party vendor in a data breach could cost an estimated $17 per record.
The healthcare landscape is transforming, and security along with it. As the world becomes even more interconnected through technology, the future of healthcare lies with IoT security.
---
Modernize Communications with LinkLive Healthcare
Built with patient access best practices in mind, LinkLive Healthcare delivers a secure platform to measure, manage, and optimize communication channels.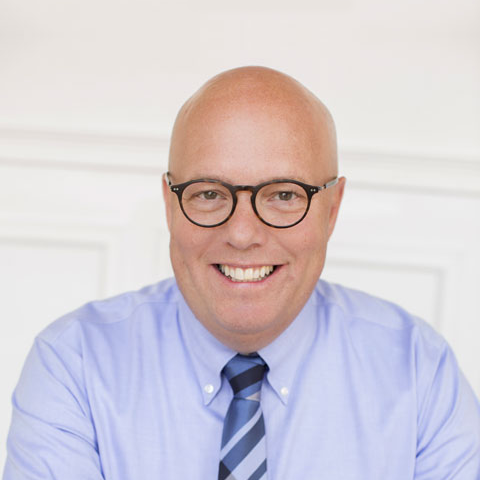 In his role of president / CEO, Price utilizes his deep domain expertise in IP networking and communication applications, including telephony, unified communications, call-center technologies and messaging. He and the Revation team are dedicated to providing a secure, easy-to-use communications solution to industries such as healthcare and financial services.
Subscribe for Updates
---
Contact Sales
Revation Systems
Providing secure, compliant unified communications via our cloud platform. From encrypted email to secure desktop sharing to secure voice and video collaboration, Revation LinkLive is the first truly unified communications platform.
---