Analytics and Communications: Bridging the Gap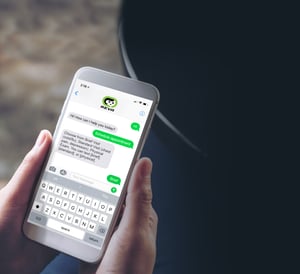 Analytics for Better Service
Customer communication is major factor in ensuring that an organization is successful, and because of the recent surge in technological innovation, today's consumers are engaging with businesses through digital channels on a larger scale. Weaving analytics into a communications platform can significantly help organizations meet the growing expectations of these digitally inclined consumers.
In an effort to improve customer experience, many businesses are using artificial intelligence (AI) technology to analyze communication data in real time. For example, business can implement tone analysis solutions in contact centers to provide agents with real-time feedback on their vocal tone and inflection to evaluate how it is affecting the interaction. This lightweight AI technology monitors how the customer is receiving the experience and allows for agents to make corrections before the engagement is perceived as negative to the consumer.
The Need for Data in Customer Communications
To showcase the importance of analytics in enhancing customer communications, consider the following example: Roper St. Francis Healthcare, located in Charleston, South Carolina, cares for the families of Lowcountry and has a mission of healing their patients with compassion, faith and excellence. Two years ago, the health system's call center was growing at a rapid pace and was experiencing an increasing number of patient calls. With its previous call center infrastructure, having the ability to provide quality service and care for the patient population became a real challenge because of its inadequate system. Roper St. Francis' call center needed a centralized scheduling solution that could accommodate the potential increase of patients and incoming calls.
In addition to a higher volume of calls that required a flexible telephony solution, the call center also lacked real-time insight on calls and service recovery as it was taking place. And with the healthcare system constantly transforming, the call center needed to be able to access performance data that directly correlated to the patient experience. Roper St. Francis sought a new call center solution that could provide valuable insight to help the organization analyze and improve its level of service and quality of care.
Real-time Data for Elevated Customer Experience
Roper St. Francis went live with Revation's LinkLive multimedia call center solution in April 2018. LinkLive provides healthcare systems with a secure, HIPAA-compliant and Health Information Trust Alliance (HITRUST) Common Security Framework (CSF) certified unified communications platform that enables them to better serve growing patient populations.
Revation's LinkLive replaced Roper St. Francis' existing telephony solution and blended it into one single, easy-to-use solution that improved and centralized patient scheduling while increasing the efficiency and effectiveness of their call center agents. In addition to implementing LinkLive, Roper St. Francis also uses Revation's Measuring, Monitoring & Planning (MMP) platform. This platform provides contact center agents and supervisors with a variety of tools that measure call center statistics, monitor agent performance and plan scheduling for peak call times. By implementing the MMP solution, Roper St. Francis has a deeper awareness of call center service levels and can equip their agents with the tools and skills to enhance the patient experience.
As technology continues to push the standards for customer experience, organizations and businesses in nearly every industry remain focused on improving their communication with customers. Analytics makes it possible to evaluate the data corresponding with the consumers' experience and encourages call center agents to constantly improve. Roper St. Francis is just one of the many organizations that realized they had a consumer communication issue and searched for solutions to improve. From there, Roper St. Francis let Revation support them in connecting with their patients and improve their processes for monitoring patient experience.
---
Modernize Communications with LinkLive Healthcare
Built with patient access best practices in mind, LinkLive Healthcare delivers a secure platform to measure, manage, and optimize communication channels.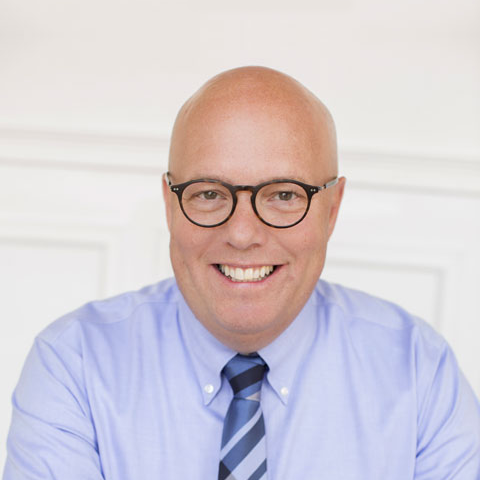 In his role of president / CEO, Price utilizes his deep domain expertise in IP networking and communication applications, including telephony, unified communications, call-center technologies and messaging. He and the Revation team are dedicated to providing a secure, easy-to-use communications solution to industries such as healthcare and financial services.
Subscribe for Updates
---
Contact Sales
Revation Systems
Providing secure, compliant unified communications via our cloud platform. From encrypted email to secure desktop sharing to secure voice and video collaboration, Revation LinkLive is the first truly unified communications platform.
---