CX: The Shift from Call Center to Contact Center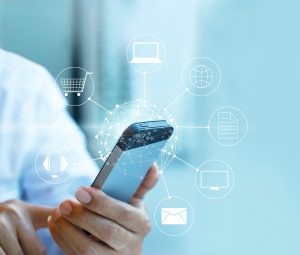 In his 1998 book, The Experience Economy, Joseph Pine observed that the world was shifting in such a way that experiences would become the predominant economic offering — characterized by entertainment, education, esthetic and escapism at varying levels of participation and absorption. In today's instantaneous world of communications, this rings truer than ever as consumers expect high-quality experiences stemming from seamlessly connected channels, anytime and anywhere.
Thus, leading the way for call centers to be considered so much more.
Since 1973, call center solutions have been leveraging the latest advancements to further the customer experience in reaching businesses when they need to — whether through the Automatic Call Distributor (ACD) of the '70s or the Voice over Internet Protocol (VoIP) of the '90s and 2000's. Today the role of cloud and multi-channel features has changed the game entirely, and shifted what was merely used to aggregate inbound and outbound phone calls into a complex communications hub able to transform multiple industries such as healthcare and banking.
So what does this shift in form and function mean for the customer experience? Everything.
The primary difference between a legacy call center and a cutting-edge contact center is the ability for users to leverage a variety of multimedia features — including email, text, web chat, video, VoIP and even social media. In the increasingly tech-savvy world various industries find themselves in, these tools are crucial to maintaining customer engagement and satisfaction.
For example, if a distressed airline passenger has a grievance today, they're less likely to call a customer support number than they are to Tweet at the airline company's profile outlining their issue. On the other hand, if a banking customer has a question about their new account (or a mysterious withdrawal they don't remember making), they're more likely to use a mobile app to chat with a teller remotely until they feel the issue or concern has been resolved. In healthcare, if a patient has a mysterious rash on their arm and aren't sure it warrants taking time off of work to visit a doctor in person, they're more likely to take a picture and text it to their physician for review or schedule a video consultation to confirm if an office visit is necessary.
These are just a handful of ways that the shift from call center to contact center has specifically impacted businesses' abilities to affect the customer experience — and drive it forward even more. In 2018, features like web chat are now expectations. As telehealth and digital banking adoption continues to rise, these features will become increasingly seen as commonplace expectations as well.
According to an Ovum study, just two years ago 25 percent of consumers reported to use 1 to 2 channels when seeking customer care, and 52 percent of consumers used 3 or 4 channels. This means that contact centers with little to no multi-channel support are already falling short of customer expectations.
Similarly, 70 percent of consumers say a company's understanding of their individual needs influences their loyalty. By 2020, customer experience is predicted to take over price and product as the key brand differentiator.
The demand for a true, unified communications experience with seamless omni-channel capabilities will shape the future of the next-generation contact center. With this in mind, we developed a free eBook that offers an in-depth look at the multiple factors driving the adoption of unified communications solutions and the technologies that are propelling traditional contact centers to the next generation of customer experience.
Click here to download this free industry resource, and discover what the next steps in the evolution of contact center technology will entail.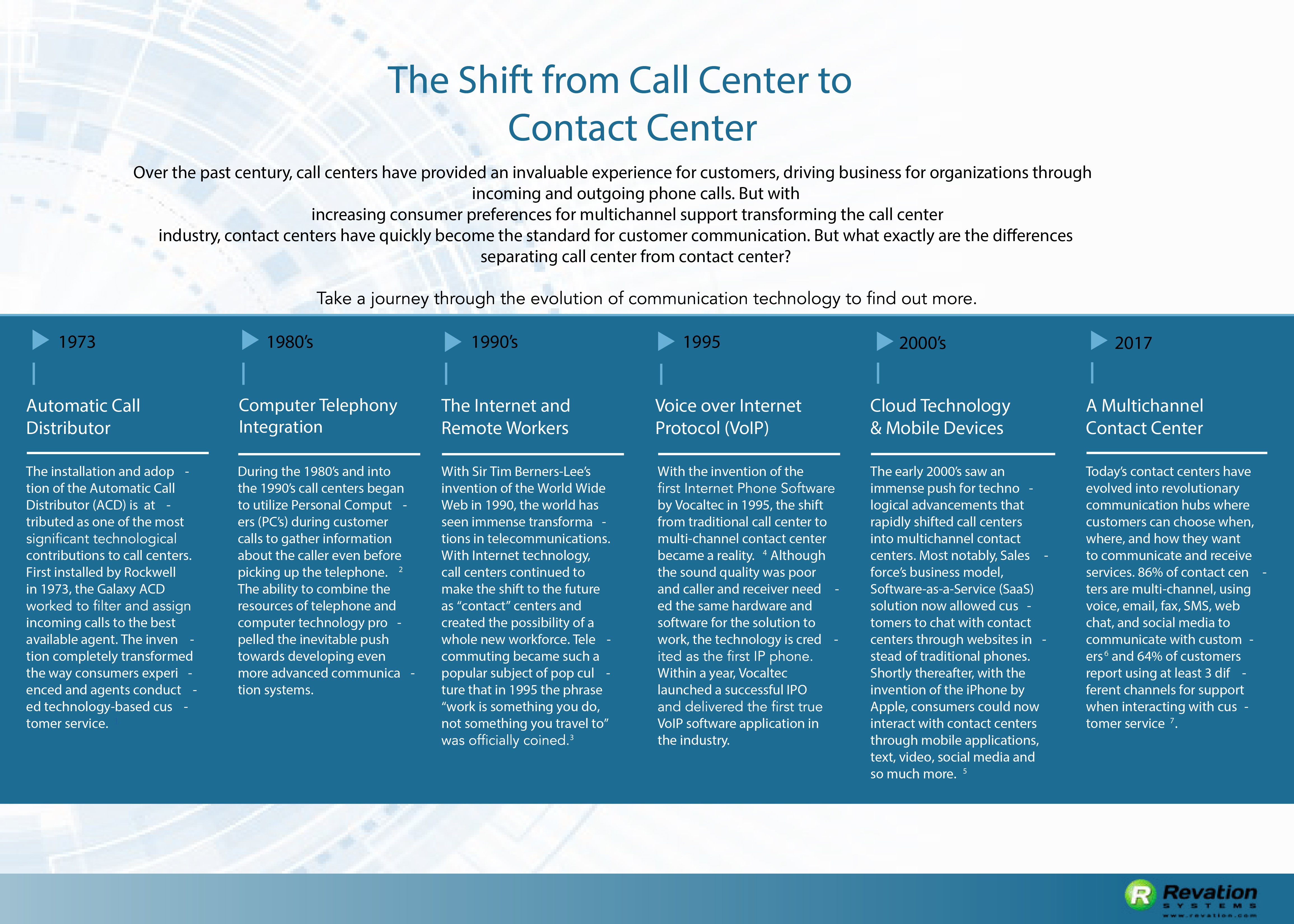 ---

LinkLive Banking
LinkLive Banking is for Financial Institutions who need to securely communicate with customers, clients, employees, and business partners and want it to work in the way that we all live and work across digital and physical channels.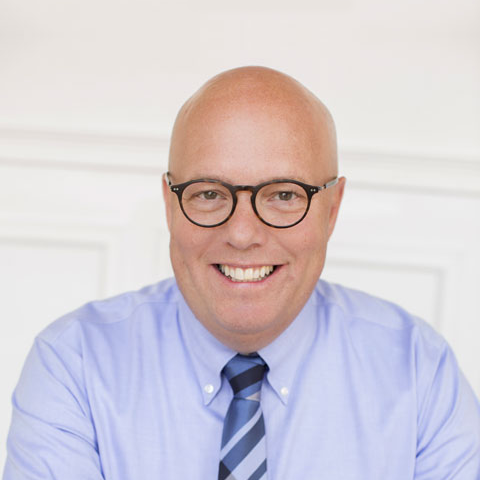 In his role of president / CEO, Price utilizes his deep domain expertise in IP networking and communication applications, including telephony, unified communications, call-center technologies and messaging. He and the Revation team are dedicated to providing a secure, easy-to-use communications solution to industries such as healthcare and financial services.
Subscribe for Updates
---
Contact Sales
Revation Systems
Providing secure, compliant unified communications via our cloud platform. From encrypted email to secure desktop sharing to secure voice and video collaboration, Revation LinkLive is the first truly unified communications platform.
---