North Memorial Health Care Partners with Revation Systems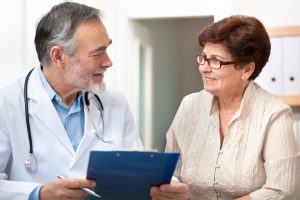 Revation Systems announced its partnership today with North Memorial Health Care. The companies will partner to provide a cloud-based search and information resource tool called Knowledge Base that enables call center agents to quickly connect patients with information on providers, clinics and other community resources.
North Memorial is a Twin Cities based healthcare system with two hospitals, 16 primary care clinics and numerous advanced specialty centers. As one of the leading healthcare systems in the Twin Cities area, North Memorial is partnering with Revation to increase productivity within their scheduling and nurse triage contact centers. Through the use of Revation's Knowledge Base solution, North Memorial's call center staff has community resource information delivered with every call, SMS, mail or chat, which in turn provides enhanced patient satisfaction and improved first call resolution.
The Knowledge Base solution is a powerful, cloud-based search and information tool that provides medical call centers with the ability to rapidly connect patients with information on providers, clinics and resources. The tool helps increase the speed and accuracy of appointment scheduling, referral processes and patient safety. Knowledge Base is ideal for the next generation of medical contact centers that are looking to drive both efficiency and patient outcomes through new business models.
"Revation's Knowledge Base was uniquely designed for provider contact centers like ours," said Kelly Macken-Marble, President of Population Health at North Memorial Health Care. "This unique focus enables us to customize each customer's solution to match individual resources and clinics in the communities that we serve."
Please visit http://www.revation.com/knowledge to learn more about the Knowledge Base product and its impact on both payers and providers alike within the healthcare industry.
About Revation Systems
Revation Systems ('http://www.revation.com') develops electronic messaging application services, using its unique SAFEc architecture to create the first all-in-one system that provides secure, encrypted communications for all mediums: live-chat, email, instant messaging (IM), IM hunt groups, SMS, real-time Voice over IP and video. Additionally, the company is the first to offer 'presence' capabilities, which alert customers real-time to service personnel's availability. This is important to the marketing, sales and support center functions of contact centers. LinkLive products are compliant with GLBA, SEC, Sarbanes-Oxley and HIPAA requirements for logging, privacy and security.
---
Modernize Communications with LinkLive Healthcare
Built with patient access best practices in mind, LinkLive Healthcare delivers a secure platform to measure, manage, and optimize communication channels.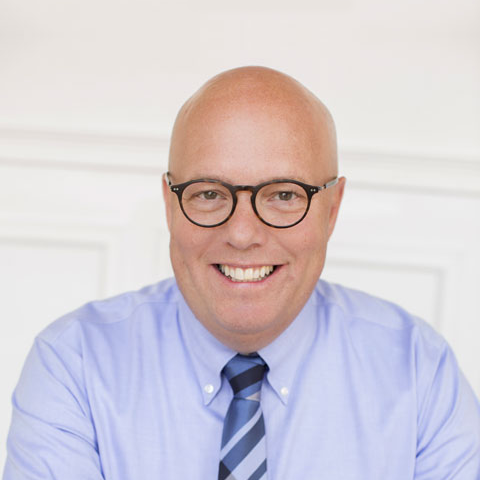 In his role of president / CEO, Price utilizes his deep domain expertise in IP networking and communication applications, including telephony, unified communications, call-center technologies and messaging. He and the Revation team are dedicated to providing a secure, easy-to-use communications solution to industries such as healthcare and financial services.
Subscribe for Updates
---
Contact Sales
Revation Systems
Providing secure, compliant unified communications via our cloud platform. From encrypted email to secure desktop sharing to secure voice and video collaboration, Revation LinkLive is the first truly unified communications platform.
---