Revation Systems Announces New Release of LinkLive 8.0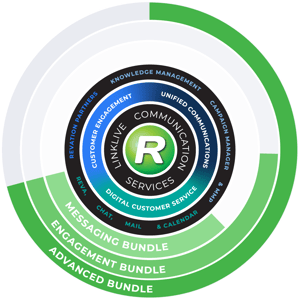 Today, Revation Systems, a leader in cloud-based, compliant messaging and communications, announced its release of LinkLive 8.0, the newest version of its flagship platform. The latest release features major updates including LinkLive Connection Intelligence (LLCI), an industry first approach to Internet connection intelligence using secure vector routing and session orientation to create real-time session failover.
Other advancements include:
Mobile Health Templates – an industry-first portal providing healthcare case managers and financial service employees with secure access to critical data while on the road visiting clients.
Virtual Engagement Portal – a secure web portal that allows true virtualization of customer engagement by combining patient information, provider scheduling, communication and video chat capabilities into one user-friendly interface.
Agent Dashboard – a new module in advanced reporting pulling data for call agents in real time (refreshed every 15-30 seconds) for enhanced call center service.
Payment card industry recording options, eFolder ownership by profiles, and advanced notification services to contact centers for financial and media professionals.
The company is also announcing HIPAA HITRUST compliance for all internal controls and procedures, in addition to its solutions – making Revation the first vendor of its type to do so.
LinkLive is the company's all-in-one cloud solution that provides organizations in healthcare, financial services and small businesses with contact center and population engagement solutions.
Of the company's recent release of the LinkLive 8.0 product suite, Revation CEO and Co-Founder Perry Price said, "Organizations using LinkLive 8.0 can dramatically decrease capital costs while ensuring their customers a level of security that is unmatched in the marketplace today. Our LinkLive 8.0 solution is SOC2 Type 2 and HIPAA HITRUST compliant for both our data centers and internal controls and development, which means that private/confidential consumer data is protected both in transit, at rest and increased safeguards for admin access with the most advanced audit trail in the marketplace. We're confident that the update to LinkLive 8.0 is critical for any organization that is undergoing digital transformation and is seeking a communications platform that meets the growing technological demands of consumers today."
LinkLive 8.0 sets the new standard for consumer engagement and further enhances resiliency and the quality of service with LinkLive Connection Intelligence. Coupled with the company's recent efforts for HIPAA HITRUST and other certifications this truly creates a one of a kind consumer engagement platform of the future.
---

LinkLive Banking
LinkLive Banking is for Financial Institutions who need to securely communicate with customers, clients, employees, and business partners and want it to work in the way that we all live and work across digital and physical channels.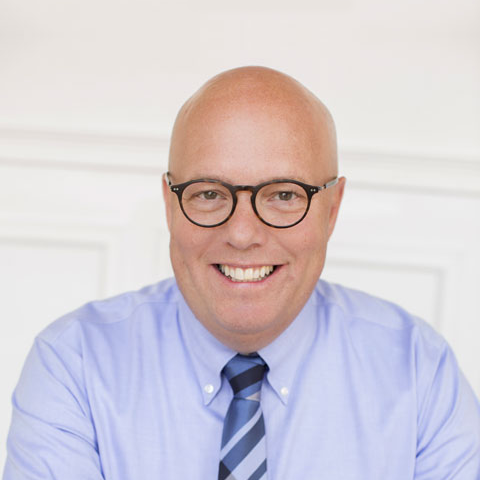 In his role of president / CEO, Price utilizes his deep domain expertise in IP networking and communication applications, including telephony, unified communications, call-center technologies and messaging. He and the Revation team are dedicated to providing a secure, easy-to-use communications solution to industries such as healthcare and financial services.
Subscribe for Updates
---
Contact Sales
Revation Systems
Providing secure, compliant unified communications via our cloud platform. From encrypted email to secure desktop sharing to secure voice and video collaboration, Revation LinkLive is the first truly unified communications platform.
---