The Digital Communication Gap Between Providers and Their Patients
Text messaging has become an integral part of our everyday lives. We can text our family, our friends, our banks and even our favorite retail stores, but we still can't text or e-mail with perhaps one of the most important institutions: our healthcare organization. In a recent survey commissioned by more than two dozen medical and health systems including Cleveland Clinic, Geisinger Health System and Mayo Clinic, researchers found that although patients want to communicate with their providers via text or e-mail, they don't have access to do so.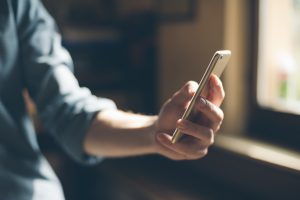 The survey polled more than 5,000 Americans ages 18-65 on their thoughts about the use of technology to manage their medical care. Over a third of patients who don't currently have the ability to text or e-mail with their providers want to schedule their appointments online or via text. In addition, 40% want to receive text message reminders from their providers. This survey highlights the limited options patients have when it comes to communicating with their health care providers. Robert Pearl, chairman of the Council of Accountable Physician Practices believes that connecting patients and physicians through text messaging is crucial. He states, "All the functionality that we live our lives on isn't available in health care. You use your phone every day to send a text message or email; you can't do that to over 90% of physicians….This is not cutting-edge technology we're talking about. This is the standard way we live our lives."
Yet, there is a digital communication gap between what patients want and what is available to them. There are three primary barriers blocking the widespread adoption of text messaging in healthcare. The first barrier stems from a lack of financial incentives. It could potentially be a big cost to healthcare systems since every communication between the provider and patient must be secure, HIPAA-compliant and also linked to the patient's electronic medical record. Additionally, physicians cannot bill for texting with their patients. This lowers the incentive for physicians to integrate text messaging into their practice. Lastly, not all physicians see the value in texting with their patients. Only 8% of physicians polled in the survey recommended text message reminders and 11% recommended email communication with their patients.
Despite these barriers, the bottom line is that patients want more options when it comes to communicating with their healthcare providers. In the transition to value-based care–where patient satisfaction and patient outcomes are critical– healthcare organizations must be receptive to what their patients want. Text messaging is not only convenient for the patient, but it can improve their health outcomes as well. The key to successfully using text messaging in healthcare is to find a solution that is secure, HIPAA-compliant and easy to use. Revation Systems combines the best of text messaging – it's high reach, low cost, and ease of use – with the security and compliance required for healthcare organizations to help drive significant improvement in patient health outcomes and cost savings. The process allows patients to text with their provider securely or for physicians to text with each other securely – all without having to download or install an app or software. Users can even send files securely without having to install separate applications. All activity is logged for auditability, and the sessions can be recorded for quality assurance. Download our Mobile Solutions Brief today to learn more and request a custom demo to see our secure and HIPAA-compliant text messaging solution in action.
Sources:
https://www.washingtonpost.com/news/to-your-health/wp/2015/11/03/want-to-reach-your-doc-many-americans-would-like-to-use-email-or-text/
---
Modernize Communications with LinkLive Healthcare
Built with patient access best practices in mind, LinkLive Healthcare delivers a secure platform to measure, manage, and optimize communication channels.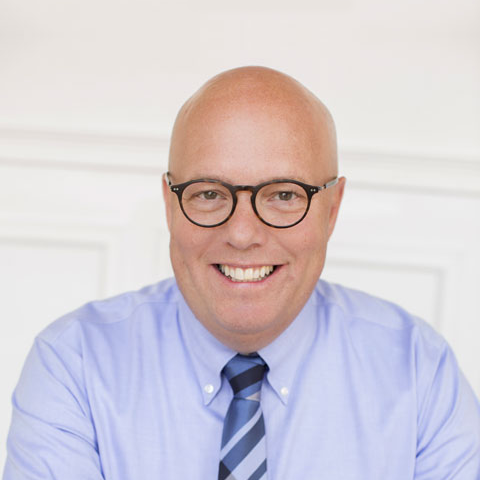 In his role of president / CEO, Price utilizes his deep domain expertise in IP networking and communication applications, including telephony, unified communications, call-center technologies and messaging. He and the Revation team are dedicated to providing a secure, easy-to-use communications solution to industries such as healthcare and financial services.
Subscribe for Updates
---
Contact Sales
Revation Systems
Providing secure, compliant unified communications via our cloud platform. From encrypted email to secure desktop sharing to secure voice and video collaboration, Revation LinkLive is the first truly unified communications platform.
---