Digital Banking and Big Data: The Communications Effect of Customer-facing APIs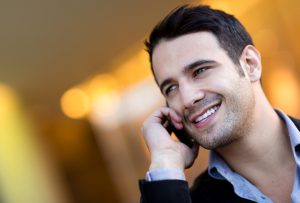 Ever since APIs (application programming interfaces) entered the big data scene for banking, many in the industry have grappled with the best way to leverage their potential for rich, contextual insights.
From data cleansing in personal finance management (to make transactions more readily understandable) to analyzing that scrubbed data (to provide actionable observations to developers and marketers), APIs have mainly focused on the business functionality of banking's digital transformation.
However, at a recent API Fest by PNC Bank, the bank challenged its employees to submit ideas for customer-facing API innovations in exchange for a cash prize and extra vacation time. According to American Banker, the winning idea was a card-free ATM solution. (Anyone else waiting with bated breath to see this one hit the market?)
Other finalists included: a mobile geolocation tool to detect fraudulent charges, hands-free banking using Amazon's Echo product and a mobile app that would maximize a customer's rewards.
In the article, the head of PNC Bank's technology and operations, Steve Van Wyk, is quoted as saying:
"We look at this as the start of a journey. APIs can recreate the way we bank. There are a lot of new and interesting ways of innovating on top of the bank platform."
And we agree.
As the insights gathered from big data in banking continue to become more sophisticated, it only makes sense that they would eventually impact customer-facing technology — and not just through back-end updates to customer solutions, but also by reimagining the way banks engage with their customers.
The previously mentioned ideas from PNC — hands-free banking, map-derived fraud protection, etc. — are just the beginning of the expanded services that banks could offer to their customers using APIs.
For example, what if banks could extract data from their customer calls into digestible dashboards that break down call duration and wait time, in addition to tone and other behavior-response analytics? The applications for customer engagement advancements could be immense.
Similarly, if the actionable insights from APIs were used to enhance customer communications solutions such as web and video chat, secure file sharing and more, the software driving digital banking's transformation could also transform the sector's approach to customer service.
Although some banks have expressed concern that using APIs to develop customer-facing solutions could essentially turn the banks into app stores rather than the brick-and-mortar financial institutions around today, PNC Bank's Van Wyk's responds:
"If you think of an iPad, Apple applications are only a few of many apps that might be on it. Why not become the 'iBank' with an app store where people can bank in many different ways?"
As banking slowly becomes more and more digitized, this will certainly be an interesting prospect for industry leaders to monitor.
In the meantime, if banks were to simply employ APIs as they examine their customer relations — in the same way they evaluate their marketing efforts — it could result in a more cohesive strategy for financial institutions seeking to bridge the divide between how they've always operated and what 21st century customers now expect in terms of support and engagement using the latest communications technology.
---

LinkLive Banking
LinkLive Banking is for Financial Institutions who need to securely communicate with customers, clients, employees, and business partners and want it to work in the way that we all live and work across digital and physical channels.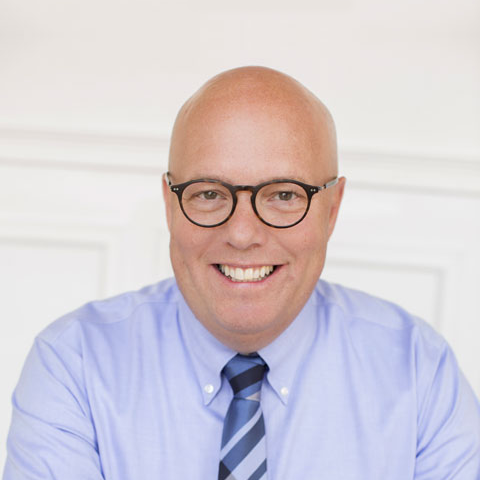 In his role of president / CEO, Price utilizes his deep domain expertise in IP networking and communication applications, including telephony, unified communications, call-center technologies and messaging. He and the Revation team are dedicated to providing a secure, easy-to-use communications solution to industries such as healthcare and financial services.
Subscribe for Updates
---
Contact Sales
Revation Systems
Providing secure, compliant unified communications via our cloud platform. From encrypted email to secure desktop sharing to secure voice and video collaboration, Revation LinkLive is the first truly unified communications platform.
---