Banking 2020: Finance of the (Very Near) Future
At the dawn of a new year, the world focuses on the exciting goals and innovations ahead — and banking is no different. With the Internet of Things (IoT) and unified communications (UC) permeating the industry, financial institutions continue to concentrate on staying connected to consumers and meeting the demands of an evolving world headed toward banking 2020 and beyond.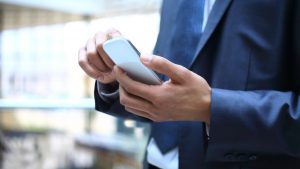 Like many other industries, banking is trending toward the highest level of connectedness. The connectivity of everyday objects — mostly mobile devices — has already begun to shape the future of communication and collaboration between consumers and banks. Gartner analysts predict more than 25 billion smartphones, wearables, connected cars and other devices will be in use by 2020. Through this plethora of channels available to connect with consumers, banks are now looking to customization based on preferences for the future of financial engagement.
To uncover such customization, banks are turning to IoT technologies that reach customers in innovative ways. Take Beacon Technology, for example, which offers customers deals through mobile technology when they walk through the branch doors — benefiting both physical bank branches and the customers who choose to frequent them. Other IoT-powered banking options include accessing financial needs through wearable technologies. Last year, Juniper Research predicted that the number of banking apps accessed through smartwatches would surpass 100 million by 2020. The rapidly growing number of smartwatch users serves as a powerful indicator of the desire that consumers have for the complete virtualization of the banking experience.
Unified communications is also on the rise and poised to improve banking options within the next few years. According to a report by Grand View Research, Inc., the UC market is expected to rise to about $143 billion by 2024 — giving banks even more opportunities to access the collection of real-time information. And with technologies such as Application Programming Interfaces (APIs) becoming heavily utilized by banks, the collection and use of this real-time data is shaping into a reality. Banks that introduce APIs collect as much data as possible for effective utilization, which allows businesses and customers to access more banking data in real time. With this increase in the connection and communication of data, customers can use this information to make improved financial decisions, which also benefits banks in the process.
As IoT and UC technologies continue to converge and gain both strength and momentum within the banking industry, complete virtualization of the customer experience is inevitable. As the push for virtualization becomes more significant, components of a virtual banking branch —such as video tellers/kiosks and sensor technologies — are also poised for implementation across the board.
With IoT and UC becoming 21st Century essentials, they're certain to play a fundamental role in the future of banking. And as the industry draws closer to the virtual branch of the future, these technologies will only become more crucial for banks looking to stay connected to their customers.
---

LinkLive Banking
LinkLive Banking is for Financial Institutions who need to securely communicate with customers, clients, employees, and business partners and want it to work in the way that we all live and work across digital and physical channels.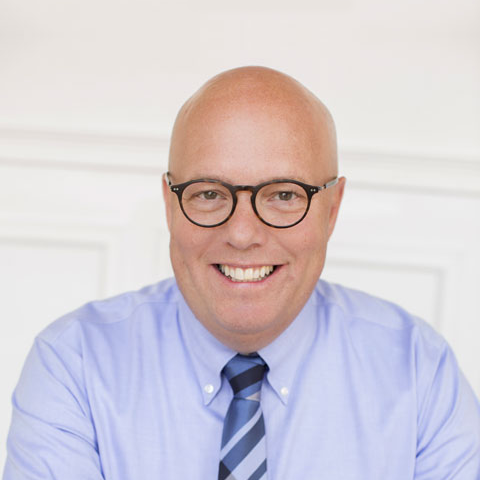 In his role of president / CEO, Price utilizes his deep domain expertise in IP networking and communication applications, including telephony, unified communications, call-center technologies and messaging. He and the Revation team are dedicated to providing a secure, easy-to-use communications solution to industries such as healthcare and financial services.
Subscribe for Updates
---
Contact Sales
Revation Systems
Providing secure, compliant unified communications via our cloud platform. From encrypted email to secure desktop sharing to secure voice and video collaboration, Revation LinkLive is the first truly unified communications platform.
---