The Future of Banking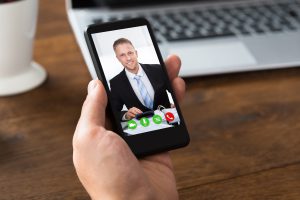 Are you ready for the future of banking? Your customers are.
According to a recent Mobile Financial Services Tracking Study conducted by AlixPartners, 60% of smartphone or tablet users who switched primary banks ranked mobile banking capabilities as being "important" or "extremely important" in their decision to switch. Additionally, there has been a very strong growth in the adoption of mobile banking services over the past year. In fact, 28% of U.S. banking consumers use mobile banking–a nine point increase from the first half of 2013. This trend is expected to increase even more as digital device sales continue to rise. The study also found that consumer use of branch offices and live customer service contact centers will decrease, as mobile bank users visit the bank branch 39% fewer times per month.
Banking customers have changing expectations and behaviors, and if banks don't meet those expectations and cater to new behavior, they run the risk of losing customers. According to Ross Wainwright, Head of Financial Services at SAP, "…the challenge is to anticipate potential and existing customer needs before someone else does, and to provide value- perhaps through superior knowledge or customer service – and convenience." Many of these changing expectations are driven by advances in technology, making it crucial for banks to adapt and adopt new technologies and connect digitally with their customers. Wainwright continues to argue that banks need to utilize tools that non-bank entities use to reach customers. These tools include: integrating into digital communities, accessing real-time data to make customized offers, and focusing on new mobile technologies. Wainwright expands on how to effectively use these tools and offers 3 tactics for banks to consider:
1. Leverage technology to provide a personal touch.
This gives banks a way to tailor products and services to specific customer demographics and market directly to those customers. Wainwright shares examples with SAP's in-memory computing, but there are a variety of ways to personalize the technology around engagement. Engaging your banking consumers will extend and reinforce customer relationships.
2. Get on board with mobile expansion.
Mobile is disrupting many industries and banks are no exception. Improving the mobile experience for banking customers is essential to attract and retain customers. One key thing to think about as you expand mobile is the support experience – can you integrate capabilities such as secure mobile chat into your mobile offerings to allow for easy support and interaction when needed?
3. Go where the customers are.
Join common digital channels and utilize a content-driven marketing strategy to connect with new and current customers. Make it convenient for customers and provide a clear value in your content offerings. It's about being accessible where the customers (and potential customers) already are, and creating easy ways to engage. For example, you could offer a secure chat through a Twitter direct message that would allow for compliant and tracked communications to customers and prospects through their mobile web browser.
Mobile is the key to staying on top of customer expectations. Cloud technology makes it easy and affordable for banks to put a world of banking and commerce options into the hands of consumers around the world. It is essential for banks to focus on digital channels and to integrate mobile strategies into their business plan. The traditional bank model is disappearing and the mobile banking movement is coming quickly – are you ready?
Sources:
1)http://www.banktech.com/mobile-is-now-mainstream-report/240166606?cid=nl_bt_daily&elq=16a9df4e8fcd42c389cd82d58a3649d8&utm_source=twitter&utm_medium=social&utm_content=4267139
2)http://www.banktech.com/architecture-infrastructure/how-banks-can-stay-on-top-of-customer-ex/240166197?utm_source=twitter&utm_medium=social&utm_content=4373083
---

LinkLive Banking
LinkLive Banking is for Financial Institutions who need to securely communicate with customers, clients, employees, and business partners and want it to work in the way that we all live and work across digital and physical channels.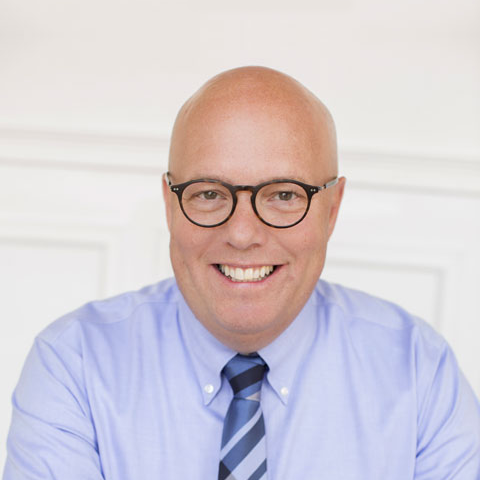 In his role of president / CEO, Price utilizes his deep domain expertise in IP networking and communication applications, including telephony, unified communications, call-center technologies and messaging. He and the Revation team are dedicated to providing a secure, easy-to-use communications solution to industries such as healthcare and financial services.
Subscribe for Updates
---
Contact Sales
Revation Systems
Providing secure, compliant unified communications via our cloud platform. From encrypted email to secure desktop sharing to secure voice and video collaboration, Revation LinkLive is the first truly unified communications platform.
---