Why Banking's Legacy Systems Aren't Cutting it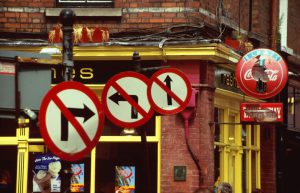 Most mobile phone users have, at some point, experienced the frustration of having to re-download every app they previously had installed onto a new phone. Why is this experience so frustrating?
Because applications often enable additional, innovative forms of communication (Hello, Snapchat and Facebook Messenger) as well as better organization that allows for increased productivity through calendars and notes. As a result, phones don't always serve the purposes consumers expect without these apps — making them a vital part of the mobile experience.
As banking continues its digital transformation, however, it's becoming clear that (unlike mobile phone apps) the current IT systems in place to support this digital shift weren't designed to meet the rising customer expectations for convenient and innovative access to services across every sector. Specifically, the need for channel integration and a dynamic customer experience has exploded over the last decade, leaving financial institutions to scramble to keep up with increasing demands.
Although banks are feeling the heat from customers, they have been cautious in seeking out new vendors and technologies to address these needs — often because many invested heavily in establishing new digital systems just 10 years ago. As a result, analyst firm Gartner noted in a recent report that banks using only legacy systems are often "slow to react to new customer requirements and demands of digital banking."
This lag in response to increasing customer demands for immediate and engaging access to banking services has made it clear that legacy systems that may have sufficed in the past are no longer cutting it, paving the way for new startups and fintech companies with innovative solutions to fill the gaps.
Gartner predicts that "by the end of 2019, 25 percent of retail banks will use startup providers to replace legacy online and mobile banking systems." According to this prediction, the time has come for new technologies and new vendors to take over digital banking.
However, what if there were a way to combine the old and the new by building innovation on top of the existing IT systems in banking?
While the demand for new innovative technology to take over digital banking may seem daunting, it is important to consider the role agnostic solutions can play in this type of transformation. (The term "agnostic solutions" refers to technology that is interoperable across any — or many — baseline systems.)
For financial institutions, agnostic solutions have the ability to work on top of multiple banking systems or platforms in order to raise their functionality to meet 21st century expectations, while not requiring them to purchase a full, new set of costly equipment. Namely, agnostic solutions allow for the best of both worlds by moving forward with innovative solutions without much risk. With the use of agnostic solutions, new technology can be deployed on top of existing systems to increase their functionality and, most importantly, help banking keep pace with the increasingly digital future.
The use of agnostic solutions to complement current legacy systems can create a unified digital banking solution customized to the institution's particular needs and allow customers to access their accounts anytime, anywhere and on any mobile device or channel — which is the current reality of customer engagement and the future of digital banking.
---

LinkLive Banking
LinkLive Banking is for Financial Institutions who need to securely communicate with customers, clients, employees, and business partners and want it to work in the way that we all live and work across digital and physical channels.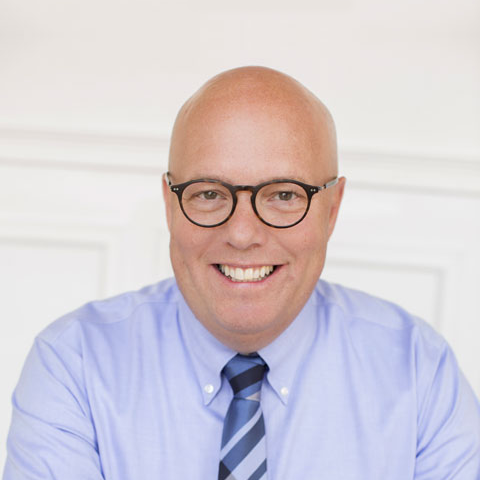 In his role of president / CEO, Price utilizes his deep domain expertise in IP networking and communication applications, including telephony, unified communications, call-center technologies and messaging. He and the Revation team are dedicated to providing a secure, easy-to-use communications solution to industries such as healthcare and financial services.
Subscribe for Updates
---
Contact Sales
Revation Systems
Providing secure, compliant unified communications via our cloud platform. From encrypted email to secure desktop sharing to secure voice and video collaboration, Revation LinkLive is the first truly unified communications platform.
---